Pet Odor Removal Castle Rock Co: Carpet Cleaning Castle Rock Co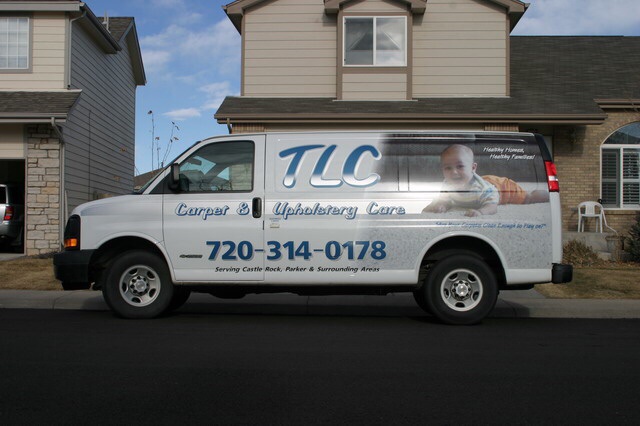 Need Pet Stain removal for your carpets? Have a urine stain that just won't clean? Did cat or dog leave a surprise while you were out of town on vacation? Can your dog find just the wrong place to play hide and seek? Don't let those ammonia gasses flow any longer. Let TLC Carpet Care in Castle Rock Co clean your smelly carpets. Give that stinky rug a thorough carpet cleaning with TLC's Pet Solutions Package. You don't have to suffer your pets urine smells. Grab a breath of fresh-air with a professional carpet cleaning service. TLC offers comprehensive cleaning of all your spots and stains. Don't rub their nose in it any more. Give TLC Carpet Care in Castle Rock Co a call and we'll put and end to your problems.
You never need to clean up after your furry family member. TLC Carpet Care is the best in pet odor removal. We want your carpets to smell fresh. We're here for all your soiled and unpleasant spots. Let us take care of the unattractive side of pet odors. If you find an unexpected spot, call TLC Carpet Care and we'll begin the restoration process. We have experience with cat, dog, dust mites and bacteria. There's never any reason to worry about the quality of your carpet when you hire TLC Carpet Care. Let our professional team of carpet cleaning technicians be their for you. We carefully select our cleaners to insure your house isn't treated like the neighbors carpets. If you've had trouble with over the counter carpet spotters then give us a call. We use enzyme treatments removal products to eliminate the offenders. Give the gift of clean carpets to your family, Call us to remove all of your carpet's yellowing stains.
Don't disgrace your carpets with the scent of unwanted smells from your pets. Let TLC Carpet Care provide solutions to your complicated odors. Don't rent cheap carpet cleaning machines. Call TLC Carpet Care for a premium clean. We use the latest in truck-mount carpet cleaning technology to properly restore your carpets. Let TLC Carpet Care in Castle Rock Co do the work for you.
For more info on Pet Odor Removal Castle Rock Co call us at 720.314.0178 and feel fee to visit su at tlccarpetcare.net