Persian Rug Cleaning: Carpet Cleaning Castle Rock Co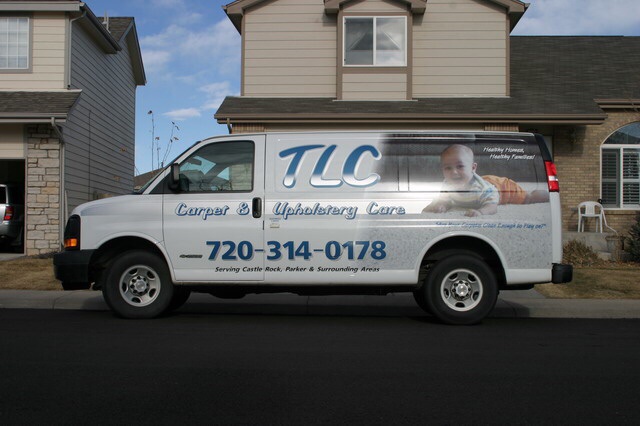 It would be safe to say that nothing adds to the beauty to your Castle Rock home like a beautiful Persian rug. These rugs might well be considered to be the most prestigious of the rug world. Most of these Persian rugs have been hand woven, a process that takes skilled rug makes several months, or even years, to make. Intricate patterns and vivid colors are what make silk Persian rugs stand out from all others.
However, walking on them and everyday use will cause even the most beautiful rug to wear and begin to look soiled. Weekly vacuuming and spot cleaning may help to maintain your rug, but eventually you will require a professional service restore to your rug to keep to clean and looking new. When hire TLC Carpet Care to clean your Persian rug, we will take them to our carpet cleaning shop to clean and restore them. Depending upon the age and current physical condition of the rug we will decide upon the best way to take care of your rug.
TLC Carpet Care also uses a hot water steam extraction to remove dirt, stains, and odors from your Persian rug. Your rug will be flushed with hot water with organic cleaning enzymes to break down soils and clean it thoroughly. After the steam cleaning cleaning process is completed, acid rinse will be used to wash out all the enzymes and soils. The rug will be placed under commercial fans and then the rug will be hung up to dry completely.
Put our certified carpet cleaning experience and Persian Rug expertise to work for your rug – we provide the best Oriental rug cleaning services. TLC Carpet Care office staff are available for a free consultation and estimate at your convenience.
For more info on Persian Rug Cleaning visit our website at tlccarpetcare.net
Call us at 720-314-0178 Carpet Cleaners Castle Rock