Parker Best Carpet Cleaners: Carpet Cleaning Parker Co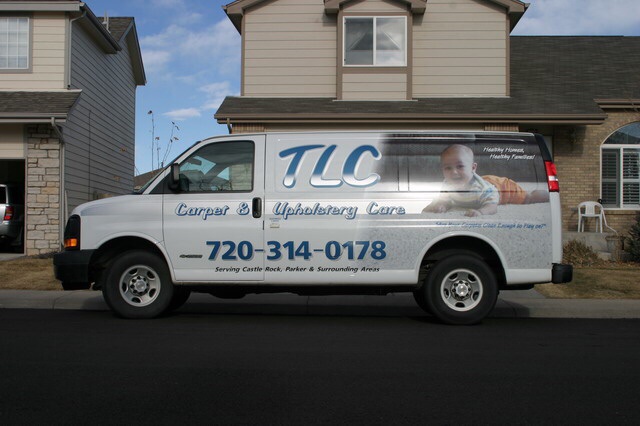 TLC Carpet Care in Parker Co is family owned business and one of the few carpet cleaners in Parker Co that will offer you the best carpet cleaning experience or you pay nothing. TLC Carpet care Guarantees all there carpet cleaning.
TLC Carpet Care knows how important carpet cleaning means to keeping your entire house looking clean. We use the latest state-of-the-art Peak truck-mount carpet cleaning equipment and safe, non-toxic chemicals to thoroughly clean your carpets and remove dirt, bacteria and all organic elements.
When your choosing a carpet cleaning company in Parker Co it's important to hire a company who will get the job done right the first time.
Clean Carpet is a Healthy Indoor Environment
Clean carpets and upholstery is important to your homes indoor air quality! Carpets, area rugs, upholstery fabrics and mattresses can be havens for bed bugs, fungus, bacteria from urine, pollens, toxic residues, ash and other pollutants.
Did you know that indoor levels of different irritants can be many times higher than outdoor levels? Many families spend as much as 80% of their time inside the home, where these irritants can cause major health problems such as asthma and allergies. TLC Carpet Care in Parker Co assures your carpets and upholstery are not only clean, but also healthy for work and play.
Getting your families carpets, area rugs, and upholstery fabrics thoroughly and regularly cleaned by a carpet cleaning company thats certified by the IICRC gets rid of these pollutants, keeping your family safe and healthy.
As a professional carpet cleaning company in Parker Co, TLC Carpet Care can help keep your carpets and rugs looking and smelling fresh all year around . By keeping your home carpets and rugs clean on a regular basis, you'll enjoy cleaner air quality and the benefits of breathing less pollens and irritants. . TLC Carpet Cleaning process is completely safe for kids and pet, your entire family.
For Parker's Best Carpet Cleaners, call TLC Carpet Care today 720.314.0178 or visit us at tlccarpetcare.net