Our Carpet Cleaning Process: Carpet Cleaning Castle Rock Co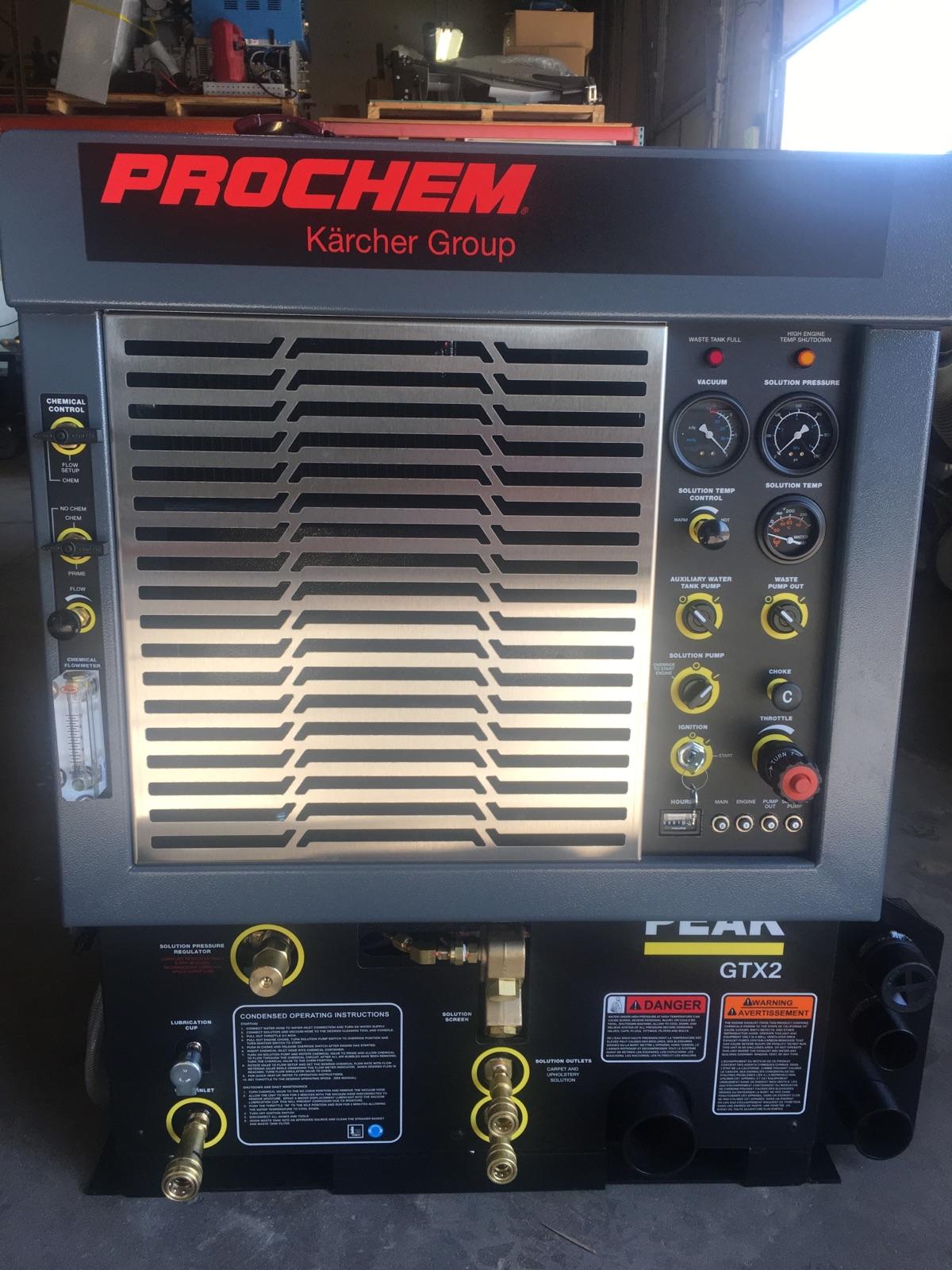 First our carpet cleaning technicians at TLC Carpet Care walk through the customer home and find out what are the customer's questions and concerns are. We discuss problem areas like high traffic areas, pet stains and odors, matted carpets, grease, oils, and food and beverage stains. Some stains require different chemicals of carpet cleaning, and will not come out with normal steam cleaning.
Then we will set up a large vacuum hose, a vacuum and solution line, and Hydro-force spray a cleaning solution chemicals on all areas of the carpet. This will help break up all the soil out and other problems areas cleaned. If the carpets are not heavily soiled, we will use a standard six jet carpet cleaning wand. But if the carpets are heavily soiled, we will use our Roto-Vac Extractor. This cleans with circular motion steam extraction / vacuums extraction and is one of the most advanced carpet cleaning tool in the carpet cleaning industry. Specifically designed to clean all sides of the carpet fibers.
Then we will dry stroke all of the carpe with the traditional wand. We will clean all of the corners and edges, to assure all areas of the carpets are cleaned properly working our way out of your house .
Your carpets should be cleaned it least every year and sometimes twice a year even if you vacuum daily. Professional carpet cleaning extends the life of your carpets and contributes to better air quality, reducing allergies and illness.
For more info on Our Carpet Cleaning Process call us at 720.314.0178 and you can also visit us at tlccarpetcare.net