ORIENTAL AND Wool RUG CLEANING: Carpet Cleaning Castle Rock Co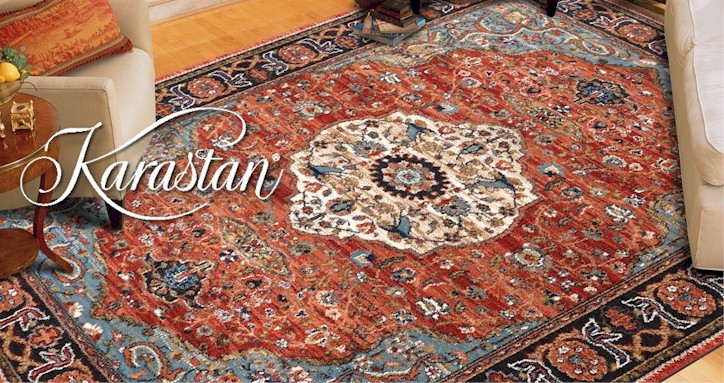 Oriental and Wool rugs are handmade masterpieces that have been around for decades some even longer from all over the world. They're made of many different materials such as, wool, cotton, or silk and require special carpet cleaning machines and chemicals to clean and care for properly. If well cared for they can be passed down from generations on. Many household cleaners or other common spot store bought carpet cleaning products can risk damaging the dyes and colors in your area rug. You could end up with damaged dyes and fraying. Let TLC Carpet Care in Castle Rock Co handle the carpet cleaning and ensure that your valued area rugs is well protected.
Oriental and wool rugs can cost hundreds if not thousands of dollars. Having them improperly cleaned and risk permanently damaging your fine area rugs just simply isn't worth it. Certain hand woven rugs need rental care or they could fall apart. Wool rugs can give off gassing if not treated properly,
When it comes to are rug cleaning look no further than TLC Carpet Care in Castle Rock Co. With over 20 plus years cleaning area rugs in the local area you can be assured they have the knowledge and experience your rugs deserve.
We offer free pickup and delivery on all area rugs if you meet our minimum fee. Please contact us for more information at ticcarpetcare.net or you can also call us at 720.314.0178 to schedule your carpet cleaning appointment.