ORIENTAL RUG CLEANING In Castle Rock Carpet Cleaning Castle Rock Co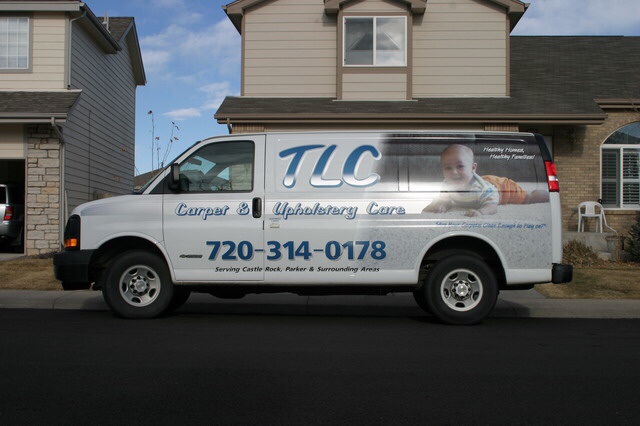 The beauty of Castle Rock and all is has to offer is what draws most people from all over the world to move here. It's the perfect place to raise a family. It's location is close to the mountains and the city and yet in a tranquil location. But it has its disadvantages in the fact that the climate creates dirt, sand, clay, dust, pollen, mold spores, and other types of things that ends up getting tracked on your carpets and pollens circulating thru your windows and get trapped in your carpets.
If you have purchased Oriental rugs then you want to be certain that you are properly cleaning them. The protocol is to make sure that all the dirt and pollens don't become permanent hidden in your carpets because it has the potential to damage and exponentially reduce the life and value of your expensive area rug.
Our carpet cleaning staff provides the highest quality rug cleaning service in the town of Castle Rock. When you entrust TLC Carpet Care to clean your Oriental or other area rugs you can be sure they'll be given back to you in like new condition.
At TLC Carpet Care in Castle Rock Co, we have the technicians with the knowledge and experience to clean oriental rugs that will ensures the dyes will retain their natural colors and beauty so that they can be handed down for generation after generation.
Don't clean your rugs that have chemicals or soapy products on your Fine Oriental Rugs as this can cause irreversible damage to your rug. Call TLC Carpet Care and trust the experts to do the work for you and ensure that your rugs is well cared for. Your rugs are an investment. Be sure to treat them as that and with the proper care they deserve.
TLC Carpet Care offers a full service to pick up your rug and deliver it back tp you upon completion of cleaning.
For addition info on Oriental Rug Cleaning In Castle Rock visit us at tlccarpetcare.net or call us at
720-314-0178 to schedule your oriental rug cleaning.