Oriental Rug Cleaning Services
Carpet Cleaners In Castle Rock Co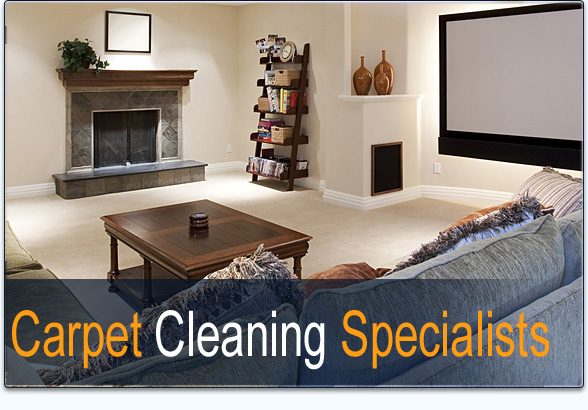 Oriental rugs are vary valuable items. They are extremely delicate to clean even more so than carpets. Carpet fibers like polyester and nylon tough and durable. They can handle the wear and damages caused by every day traffic of family and pets tracking in and outdoors. Oriental rugs however can not sustain the daily ware that your halls, stairs and family room endures. They need professional carpet cleaning annually. To keep oriental rugs clean and healthy you need to clean them before they start looking heavily soiled. To get your oriental rugs cleaned properly and in a timely manner call TLC Carpet Care in Castle Rock Co as they provide best area rug cleaning services in town.
Oriental rugs become sensitive to ph and don't react well to things like pet urine. So pets do not make good bed fellows. Also avoid placing Oriental Rug in traffic areas and entry way or foyers due to heavy feet traffic.
Oriental rugs also trap and hide many allergens, pollens and bacteria in them. If Castle Rock homeowners do not clean their oriental area rugs regularly, they can be damaged long term and eventually all of this situation will lead towards the dye fading of the rug. So protect your investment before its too late. So to save your rug you need to hire TLC Carpet Care for all your professional area rug cleaning.
Our area rug cleaning services, are the best area rug cleaning services in all of Castle Rock. To schedule your Oriental Rug Cleaning call TLC Carpet Care at 720-314-0178 or visit our website at tlccarpetcare.net