Oriental Rug Cleaning: Carpet Cleaning Castle Rock Co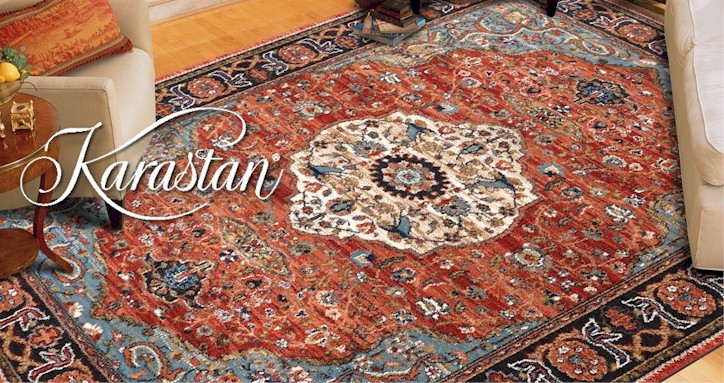 You can rely on TLC Carpet Care's expert carpet cleaning technicians to provide safe and reliable cleaning treatments for all kinds of area rugs including but not limited to , wool, synthetics, weaves, fabrics, and knotting. At TLC Carpet Care in Castle Rock Co, we understand that oriental rugs are an investment, thats intended to last generations. That is why all of our carpet cleaning technicians are expertly-trained and IICRC certified to handle fragile and delicate rugs.
We make the area rug cleaning user friendly easy by adapting to your situation. Our skilled cleaning team is equipped to clean oriental rugs on-site in your home or off-site in our in shop carpet cleaning facility. For your convenience, we pick-up and delivery with a small connivence fee at scheduled times to your connivence for all off-site cleanings.
Safe Cleaning Process
It can be challenging to find the right local Castle Rock Co carpet cleaning company with experienced professionals who have the knowledge needed to properly clean an oriental rug. It is also perfectly common to be concerned about preserving your rug so that continues to last for years. That's why at TLC Carpet Care, we pretest all rugs for color fastness to ensure that there is no dye bleeding or other shrinkage that could occur during the carpet cleaning process. From handwoven and machine-made to heirlooms handed down from generation to generation, you can trust TLC Carpet Care to care for your oriental rug.
Aside: Rugs that have suffered fiber damage, have pet urine staining, or need other specialized repair work we recommended to be moved to our area rug cleaning facility. If you prefer your oriental rug be cleaned at the convience at your own home, we can do that as well!
For more info on Oriental Rug Cleaning call us at 720.314.0178 and you can also find us at tlccarpetcare.net