ORIENTAL RUG CLEANING: carpet Cleaning In Castle Rock cO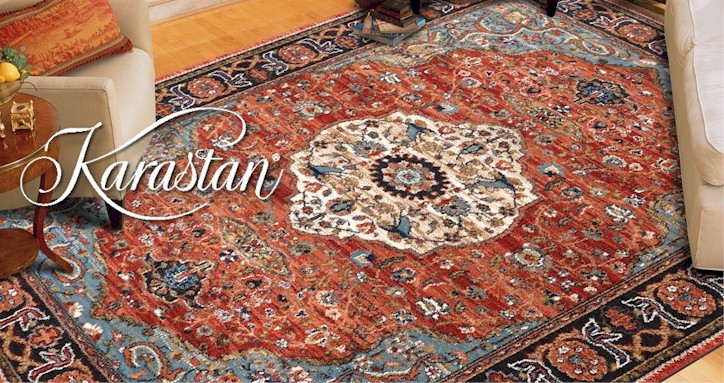 After investing in an Oriental rug, you'll want to choose a professional Oriental rug cleaning company like TLC Carpet Care in Castle Rock Co.
Hire EXPERT PROFESSIONAL ORIENTAL RUG CLEANING
There are all sorts of ways in which you can add colorful finishing touches to your Castle Rock home, and this includes the addition of accessories such as wool and oriental area rugs, that can add warmth and great style to your family and guest rooms and can be used in a range of different rooms such as the Foyer, the living room or the family room area. There are also many different types of rugs to choose from including modern, contemporary rugs and more traditional rugs such as wool and synthetic area rugs.
The cost of your area rug will depend on a variety of things including where you purchase it from and the quality of the fiber content that you pick out. It is well worth investing money in a high-quality rug, as this means that you will have one that not only offers aesthetic and visual qualities but is also hand crafted and designed to last for generations. However, over a few years even the most quality rugs can start to appear soiled and worn as well as gather soils and debris hidden deep in the fibers, which is why you should also consider periodically using TLC Carpet Care for your area rug cleaning service.
WHY CHOOSE TLC carpet Care ?
After the investment in an Oriental the next step is knowing who to contact for professional carpet cleaning of your Oriental rug. Our specialists at TLC Carpet Care have provided key points to keep in mind when considering area rug cleaning and the benefits of hiring professional carpet cleaners like TLC Carpet Care.
TLC Carpet Care can:
Protect your Rugs: A high quality Oriental rug doesn't necessarily come cheap material and you may end up spending a fair investment in order to find the right rug for your taste. By ensuring that it is properly cleaned by carpet cleaning tech experts every so often you can better maintain the quality of the rug, which means that you can protect your area rugs..
Extend the life of your rug: If you have your rug properly cleaned very six months, you can help to extend its life. This means that you can make use of it for generations, much longer than you might and will not have to pay for a replacement for a hand me down.
Improve the appearance of the rug: A good, deep clean by a specialist from TLC Carpet Care will help to enhance the appearance of your area rug. If your wool rug is starting to look soiled and worn, this is a great time to get it cleaned so that it looks more appealing yo your guest and feels soft and comfortable.
Get rid of embedded soils and debris: With rugs and carpets, soils and debris can get caught deep in the fibers, and this isn't always easy to extract with home vacuum cleaners. By hiring carpet cleaning specialists to help you, that soil and contaminates are extracted from the deep-down carpet fibers for a really thorough clean.
For more info on Oriental Rug Cleaning visit us at tlccarpetcare.net and for additional questions about carpet cleaning call us at 720.314.0178