Oriental Area Rug Cleaning: Carpet Cleaning Castle Rock Co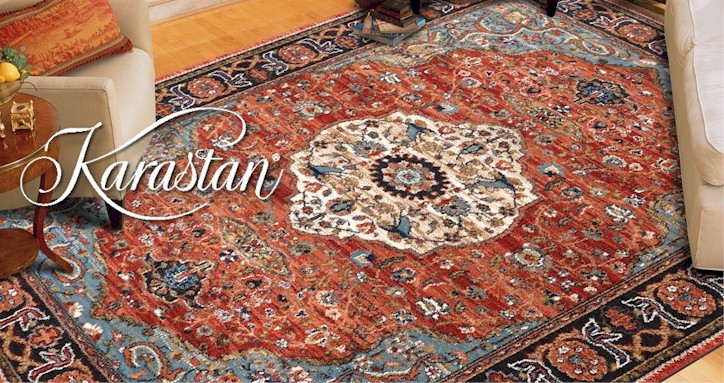 Many of the Oriental and Persian area rugs in Castle Rock Co that home owners use to make their family rooms and living rooms more stylish and attractive are works of art handed down from one generation to the next. Because each rug has a story and has a unique family history. TLC Carpet Care in Castle Rock knows just how important it is to use the right carpet cleaning products and care in the cleaning process. TLC Carpet Care has earned a reputation in the Castle Rock community for providing superior professional Oriental Area Rug Cleaning services at competitive prices.
WARNING! You should never have your high quality, hand woven wool/silk rugs cleaned with normal traffic cleaning products! It can cause major ph problems and ruin the rug and its natural oils.
One of the biggest benefits to using TLC Carpet Care for all Oriental Area Rug Cleaning in Castle Rock needs is that our professional carpet cleaning technicians guarantees that even pet stains and odor can be eliminated, resulting in an wool rug that looks fresh and beautiful again. Our cleaning technician carefully evaluates the fiber content of every Oriental Area Rug in order to determine the right carpet cleaning method that will preserve and brighten the natural colors and natural oil of the rug. An added bonus of having an Oriental Area Rug professionally cleaned by TLC Carpet Care in our custom cold water wash system is that the rug is completely sanitized after we remove bacteria, soils, and pollens, creating a healthier home environment. And for homeowners with cats and dogs, we can eliminate rather than just cover up the smell of urine odors that has developed over time.
TLC Carpet Care is recognized as the expert that local area residents trust most when it comes to professionally cleaning their Oriental Area Rugs. For the convenience of our customers, we are also happy to pick up rugs from their Castle Rock residence and then deliver their clean family rug to you at your convenience.
For more info on Oriental Area Rug Cleaning call us at 702.314.0178 and you can also find us at tlccarpetcare.net