Office Carpet Cleaning Carpet Cleaning Castle Rock Co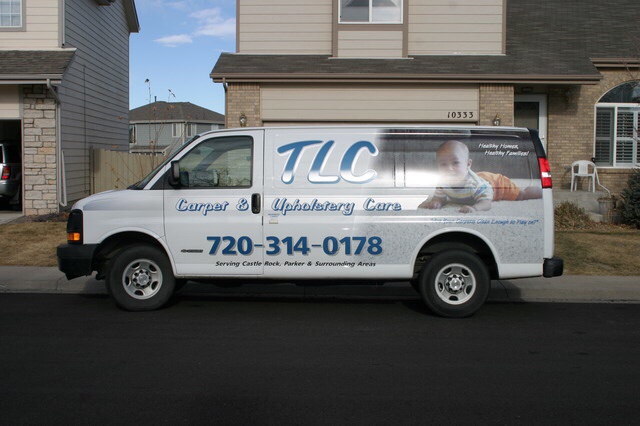 Carpet cleaning is an important when it comes to office maintenance. However, you may not have enough time to clean your carpet. That is why you will need to call TLC Carpet Care in Castle Rock Co. If you notice that your carpets are getting soiled and looking worn it maybe time for you to have your carpets professionally cleaned. We serve customers who live in Castle Rock and the Arapahoe County area.
A good cleaning will help you improve employee moral as everyone likes to work in a clean environment. Also if your office is visited by your clients then a cleaner cleaner carpet and office will say a lot about your company standards.
In many cases, dirty carpet can be the reason your employees could be dealing with allergies, especially if you have a lot of open windows. This can be hard on those individuals who struggle with allergy systems, Getting your carpets professionally cleaned can help your office carpets be rid of contaminates and pollens that cause allergies.
Office carpet cleaning can be something that you absolutely don't want to try on your own. Leave it to a professional carpet cleaning company like TLC Carpet Care. TLC Carpet care has been cleaning offices in Castle Rock for more than 20 years.
Our carpet cleaning technicians have the education and experience on cleaning all types of carpets that are commonly used in all major offices and the buildings they are in.
If you hire TLC Carpet Care, then your carpet will look new again, and we also can create a maintenance plan for your office so it stays clean year round. You will be able to get the highest-quality service from TLC Carpet Care.
Call us today at 720-314-0178 for a free quote for your office and schedule an appointment.
If you would like more info on: Office Carpet Cleaning visit us at tlccarpetcare.net
Carpet Cleaners Castle Rock Co