Odor and Pet Stain Removal: Carpet Cleaning Castle Rock Co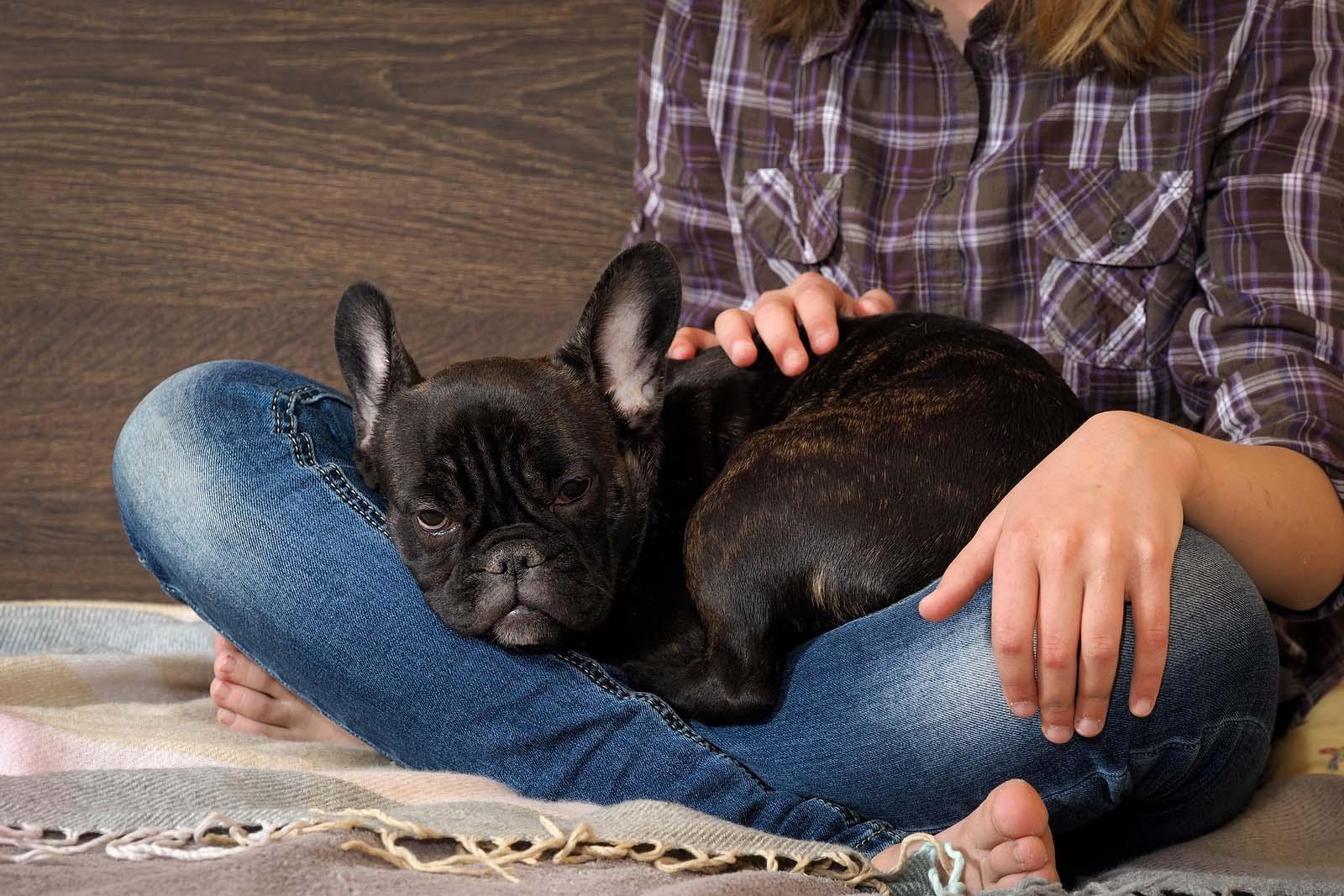 Having a guest and friends over tonight and suddenly your odor and pet stains are becoming embarresing. Don't let that ruin everything you have planed. Call TLC Carpet Care in Castle Rock Co, you won't to worry they can remove all stains and pet odors and TLC's the best when it comes to reliability, and being affordable. TLC Carpet Care simply strives to make our Castle Rock customers happy and satisfied with what we offer. No matter what time or day it is, give us a call and we will be right at your doorsteps in no time at all. We offer most cases same day service, which is truly a relief especially when things really do happen and there is just not enough time left to take care of your pet stains and odors.
Your furry family members are certainly your best friends, no doubt about that. But they can get really stubborn and difficult at times and just end up staining carpets that can be really smelly and so hard to clean. No worries, leave it to TLC Carpet Care they are the carpet cleaning professionals – and consider your stains and odors gone. Even when it is for commercial purposes, especially when your business establishment allows pets inside and you cannot end the day without having to stare at those pet stains and having to clean them up again over and over. TLC Carpet Care has everything you need.
For more info on Odor and Pet Stain Removal visit our website at Tlccarpetcare.net and call us at 720.314.0178