Move-in or Move-out Carpet Cleaning Carpet Cleaning Castle Rock Co

Moving in or out of a property can be a big undertaking. Carpet cleaning could fall under the terms of you selling a home, buying a home, or rental property manager might need to make a unit move-in ready. Maybe you're a new Castle Rock homeowner, and the carpets just need a good cleaning.
For the most professional, effective move-in or move-out carpet cleaning, TLC Carpet Care is the No. 1 choice for homeowners and renters and more in the town of Castle Rock.
Our skilled carpet cleaning techs and are equipped with advanced truck-mount equipment and chemicals for superior quality carpet cleaning. For assistance for Castle Rock Co call us at 720-314-0178 to learn more and arrange a free quote. Ask us about our free, online estimates.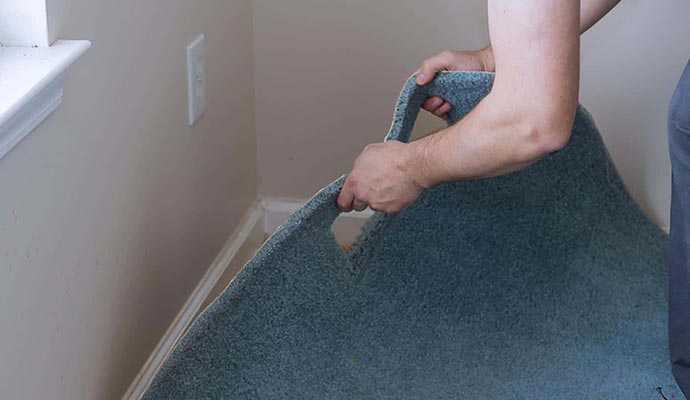 TLC Carpet Care Makes Carpets Move-in or Move-out Easy
TLC Carpet Care professionals adhere to a sense of urgency to make your carpets move-in or move-out ready as soon as possible for the best results and total customer satisfaction. We provide the following for our Castle Rock customers:
Pet Odor Removal: This isn't always easy, but with our effective

steam

process, we effectively remove any trace of unwanted odors.
Carpet Spotting Treatments: Basic shampoos can remove some stains, but others need special attention for stubborn stains. Our experts utilize

special chemicals

for stains that otherwise appear hopeless to remove.
Fiber Repairs: Foot traffic, dirt and soils wear out carpets, leading to tears, wrinkles, seam breaks, and other defects. For customers not opting for carpet replacement, TLC Carpet Care

has superior, professional

repair

options.
For more info on Move In or Move Out carpet Cleaning visit us at tlccarpetcare.net or call us
720-314-0178