Most Thorough Carpet Cleaning: Carpet Cleaning Castle Rock CO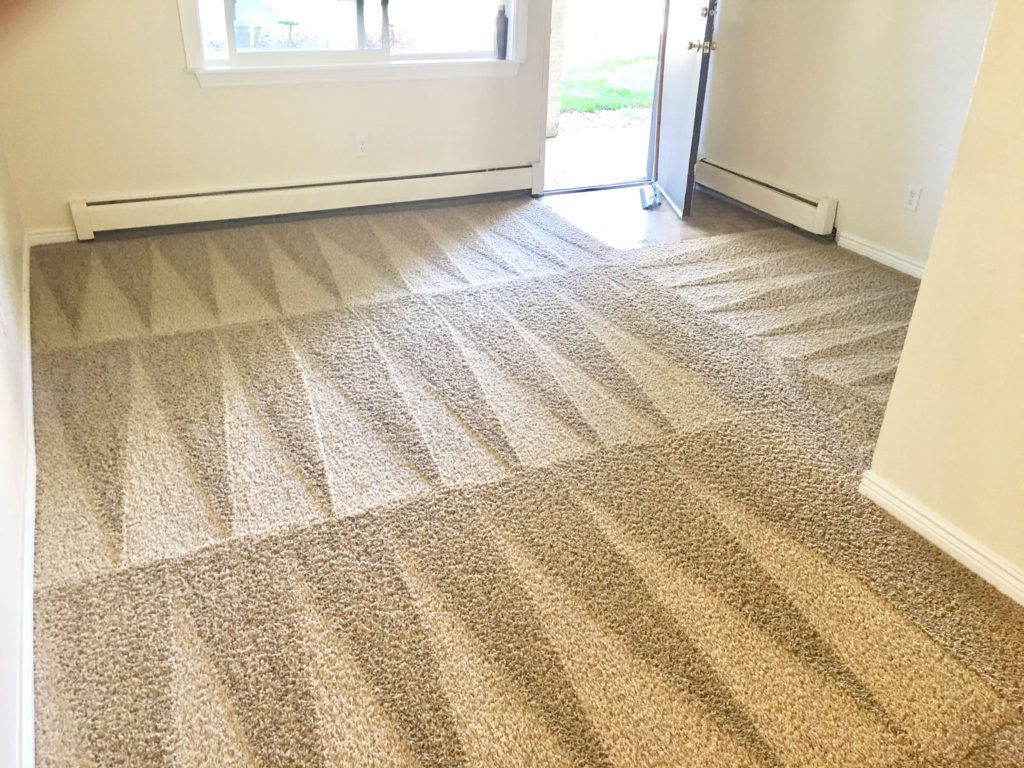 Most Throrogh Carpet Cleaning : When you fist purchase your new carpet it's clean, plush, spotless, then life happens. Neighbors, family, pets, they all track dirt unknowingly into your home. As time goes on, naturally, your carpets look tired, dirty, worn down, spotted and could smell musty, too.
If these scenarios feel too familiar, don't worry! Our professional carpet-cleaning technicians at TLC Carpet Care in Castle Rock Co can have your carpets looking new and smelling great!
With our carpet cleaning experts, who have experience cleaning every type of carpet brand and fiber out there, with our truckmount carpet cleaning equipment, and your carpets will have the most thorough carpet cleaning. We can remove soil, dirt, debris, pet stains and odors hidden deep within your carpet's fibers. And we are happy to offer a variety of house cleaning packages to choose from.
TLC Carpet Care also offers bio packages for those Castle Rock customers suffering from extreme allergies. All carpet cleaning products used in this level of cleaning are designed specifically for allergen and pollen control. An earth-friendly carpet cleaning.
TLC Carpet Care will bring your dull, worn carpets fibers back to vibrant life!
Testimonials for TLC Carpet Care
Easy to work with. I had a carpet that I thought I would have to replace but Joshua got the dirt and stains out! Would highly recommend : Lisa Williams
TLC Carpet Care are not only carpet cleaners but experts in the care of your carpets and area rugs: John Randal
The best carpet cleaner in castle Rock Co: Max Kelly
Kyle ... I am so pleased with the job you did! My carpets look amazing. I'm just so happy. John Ross
As always, TLC Carpet Care did another great job on my carpets. With my kids, spilling things all the time, that carpet does gets messy but you always make it look brand new. Thanks again. Karen Humphrey
Most satisfied with the carpet cleaning job as you got out stains the last carpet cleaning company we used couldn't. We will see you again in the future. Ed Harris
Our TLC Carpet Care Cleaning Specialists are more than happy to answer any of your carpet care questions! Call TLC Carpet Care at 720.314.0178 for any information on Most Thorough Carpet Cleaning, visit our website at tlccarpetcare.net