Mold in Your Carpets: Carpet Cleaning Castle Rock Co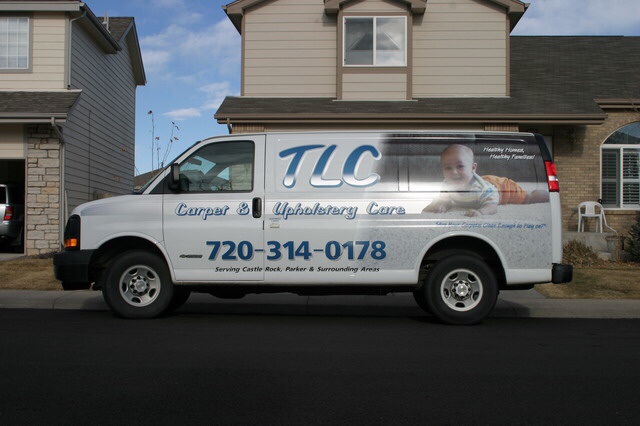 While your first thought when you see mold in your Castle Rock home may be panic, don't just reach for chemicals and or harsh bleach, this is not the proper carpet cleaning protocol. The IICRC recommends removing any soft items that have been wet for a few days or a couple of weeks from your Castle Rock home. Even if you can't see mold growing, invisible and microscopic mold spores can be thriving in the backing of your carpets and padding. These spores must be killed with a MicroBan product and cleaning using very hot water 220 degrees and the right carpet cleaning equipment. You should call TLC Carpet Care in Castle Rock at 720-314-0178 for area rug cleaning, upholstery cleaning or carpet cleaning if you suspect mold contamination. We can use meters to measure mold activity and safely move said items from your home for cleaning or clean them on site. In some situations they may need to be disposed of pending the level contamination.
If you see mold growing on drywall, showers, sinks, ceilings or floors, don't just wipe the area down. Even bleach and hot water will not correct the problem, although it may temporarily remove the visible evidence. It can also spread the mold spores to other rooms in your home via air ducts, which can increase the health risk of mold in the home. Because of the danger of spreading mold spores through improper technique, the right next step is to contact the staff at TLC Carpet Care.
For more info on Mold In Your Carpets visit our website at tlccarpetcare.net