Meet TLC Carpet Care: Carpet Cleaning Castle Rock Co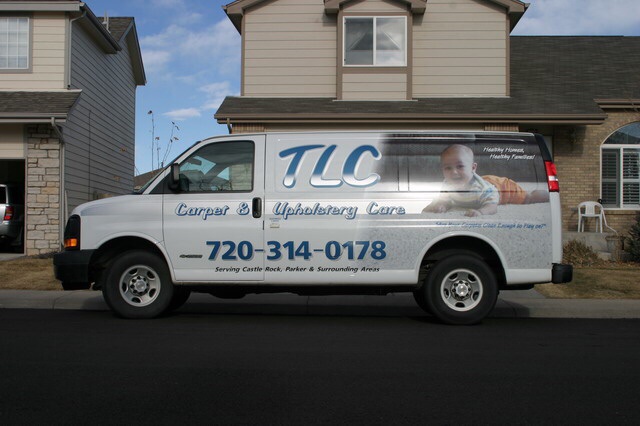 TLC Carpet Care is a family-owned and operated, and we offer residential and commercial carpet and upholstery cleaning, tile and grout cleaning and area rug cleaning as well. We are committed to our Castle Rock Co homeowners and have a 100% money back guarantee that promises our quality and level of work.
TLC Carpet Care services uses a enzymatic cleaning method that doesn't over saturate the carpets in order to get them clean. Instead, the process begins by vacuuming the carpets and then applying our Bio- Break with citrus solution that dries in just a few hours but that can vary. That means your carpets will be ready in 6 to 8 hours so that you can get on with your day! This is especially useful for commercial offices that can't have the down time to wait for their carpets to dry. All of TLC Carpet Care's carpet cleaning chemicals are environmentally safe your family members and cats and dogs. Even though our enzymes are organic, citrus-based solutions, you can rest assured knowing that they're able to digest and break down the toughest soils and stains. Our upholstery cleaning even has the right solution to get out body oil and bacteria. We also offer our Dupont Teflon fabric protector that can be used on carpets and upholstery to create a barrier to protect the fibers.
When you schedule your carpet cleaning, area rug cleaning, or upholstery cleaning with TLC Carpet Care, we give you a quote over the phone. We tell give an arrival time within an hour window to your convenience. With TLC Carpet Care in Castle Rock Co you can expect great quality and service.
For more info on meet TLC Carpet Care call us at 720.314.0178 and you can also visit us online at tlccarpetcare.net