Maintain Your Carpets: Carpet Cleaning Castle Rock CO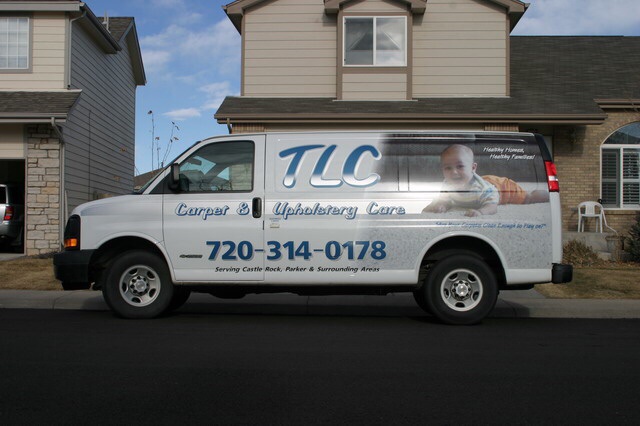 Maintain Your Carpets. Protect Your Investment
TLC Carpet Care a carpet cleaning company located in Castle Rock Co makes your carpets and rugs look their best when they are properly maintained and regularly cleaned on an annual basis sometime even twice a year. Dirt, soil and bacteria can not only ruin the life of your carpet but because of bacteria and pollens can pose a risk for the development of allergies and asthma. A homeowners regular vacuuming alone cannot remove all of the dirt and organic material it is generally recommended by carpet manufactures that you get carpets professionally cleaned once per year. If you have pets, kids and visitors, main traffic areas may require that carpets and rugs be cleaned more frequently to keep up with your manufactures warranty.
TLC Carpet Care's Carpet Cleaning Process
TLC Carpet Care In Castle Rock Co understand how carpets and upholstery wear and stain. We know there are many different types of upholstery fibers and fine area rugs in everyones homes. TLC also understands that cleaning these fabrics requires state-of-the-art truck-mount carpet cleaning equipment designed to use the lowest possible amount of moisture. TLC's carefully selected and screened carpet cleaning technicians are trustworthy, experienced and highly trained car[et cleaning professionals who provide the most advanced carpet and upholstery cleaning methods available for your carpets, upholstery and fine area rugs.
For more info on Maintain Your Carpets call TLC carpet care in Castle Rock Co at 720.314.0178 band you can also visit us at tlccarpetcare.net