Maintain Your Carpets: Carpet Cleaning Castle Rock Co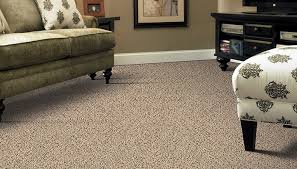 Carpets and area rugs look their cleanest when they are professionally and annually cleaned. soil and debris can not only damage your carpet fibers but can pose a risk for the development of allergies, bacteria and asthma. Since weekly vacuuming and spot cleaning alone cannot remove all of the soil and debris it is generally recommended that you get carpets professionally cleaned once per year by a local carpet cleaning company in Castle Rock Co like TLC Carpet Care. Busy homes with cats, dogs, busy teenagers and high traffic areas may require that carpets and rugs be cleaned more than just once a year.
TLC Carpet Care's Carpet Cleaning Process
TLC Carpet Care understands how carpets and fabrics wear and stain. We know there are many different types of fibers and textiles in the residential community, We also know that cleaning these carpets requires state-of-the-art truck mount carpet cleaning equipment designed to use the lowest possible amount of moisture and carpet cleaning chemicals. Our highly trained professional carpet cleaning technicians have the most experience and provide the most advanced carpet and upholstery cleaning methods available for your carpets, area rugs and upholstery. TLC Carpet Care offers a unique, environmentally friendly process BioEnzyme formula. This means no shampoo, no toxic chemicals. It's environmentally safe for you and your family.
For more info on Maintain Your Carpets you can visit our website at tlccarpetcare.net and we are available to schedule your carpet cleaning at 720.314.0178