Legend Brands Truck Mounted Carpet Cleaning: Carpet Cleaning Castle Rock CO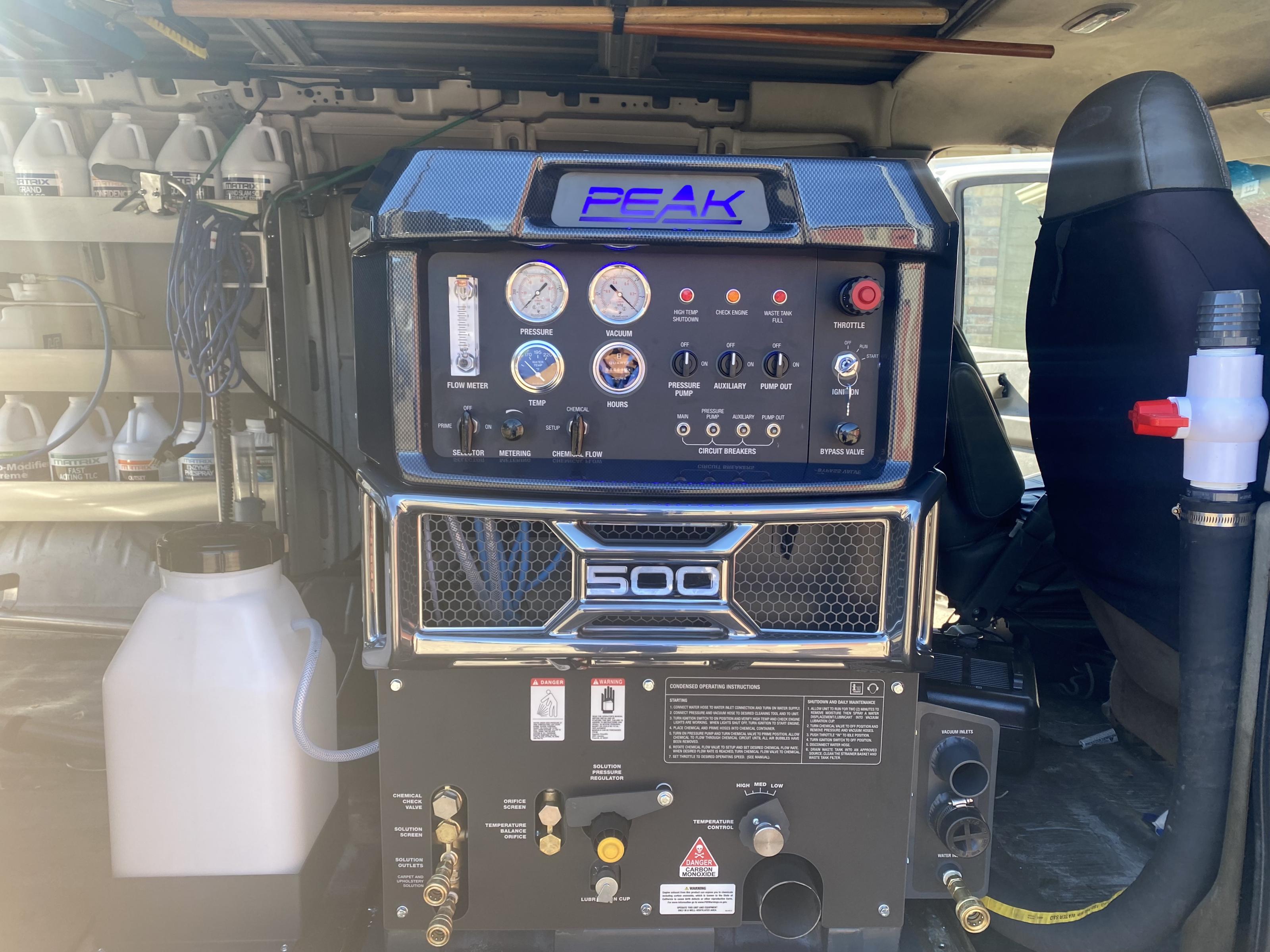 TLC Carpet Care in Castle Rock is here to provide Legend Brands Truck- Mount Carpet Cleaning. We are committed to give you the very best in carpet cleaning technology that our industry has to offer.
Did you know that taking your shoes off in your home can help save your carpets and the amount you have to spend money of carpet cleaning and replacement. You should make it a habit to remove your shoes before entering a home. This is a habit that is so worth it. Did you know that 95 of dirt in your carpets fibers are tracked in by shoes coming in from outside, and your garage has oil and other chemicals just waiting to be dragged in. The good news is that the dirt and chemicals that are trapped in the carpet can be easily cleaned. The bad news is some Castle Rock homeowners and especially renters don't make the time and invest their money in to cleaning the carpets until it's too late. Carpet and especially shag rugs are a huge filter that traps dirt and chemicals. Once it's too late your carpets may become permanently stained.
Like all filters, they must be cleaned on a regular basis, cause once there full and can take no more, the damage tp the fibers is done. This is where TLC Carpet Care in Castle Rock can help you. Many carpet manufacturers require professional and regularly scheduled carpet cleanings to maintain the warranty. TLC Carpet Care is here to offer you Truck-Mount Steam Cleaning process for carpet cleaning. We utilize legend Brands top the line carpet cleaning machines. TLC Carpet Care can provide the type of carpet cleaning processes used to maintain your carpets appearance, air quality of your home, and provide a service that will help you protect your carpets lifespan.
If you would like more info on: Legend Brands Truck-Mount Carpet Cleaning visit our website at tlccarpetcare.net or call us at 720-314-0178
Carpet Cleaners Castle Rock Co