Keeping Your Carpets Clean and Healthy: Carpet Cleaning Castle Rock Co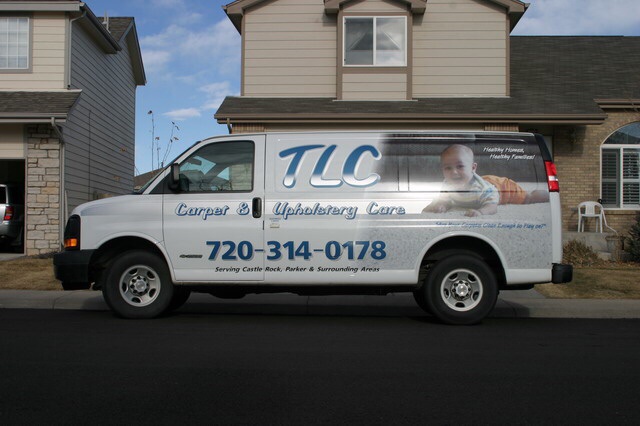 Hiring professional carpet cleaning services from companies in Castle Rock Co that have experienced carpet cleaning technicians that have been trained and certified by the IICRC, can have a huge impact on your carpets appearance and health. It's not just about providing your carpets and upholstery with great cleaning but also looking clean and extending their life, but it's also about keeping your families home environment healthy as well.
Some Castle rock homeowners may not have been aware of this, but dirty carpets can actually keep hold of a number of sources of indoor air bacteria pollens and pollutants. Not only will your carpets act like a filter to hide everyday dirt and soil and chemicals but it will also hang on to pet dander, dust mites and particles which can contain toxic gases that can circulate thou out your home. Pet Urine is one of the worst gases as it releases ammonia gases in the air. These gases are released back into the air once you walk over your carpet or even when vacuuming. The last thing you want is for your dirty carpet to exacerbate symptoms for people who deal with allergies.
The only way to properly clean deeply trapped pollutants that are in the backing of your carpets and kill off bacteria is with a combination of high-powered truck-mount cleaning machines and special enzyme formulas. Professionally steam cleaning from a carpet cleaning company like TLC Carpet Care in Castle Rock will also provide you with the high water temperatures required to kills off dust mites and other bugs. By getting rid of these problems, you will not only be left with a cleaner carpets, but with a much healthier home environment for you and your family members.
For more info on Keeping Your Carpets Clean and Healthy call TLC Carpet Care at 720.314.0178 and you can also visit us at tlccarpetcare.net