Immediate Appointment Carpet Cleaning: Carpet Cleaning Castle Rock Co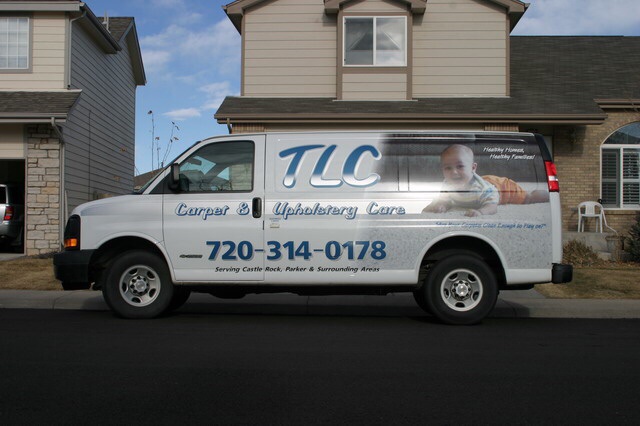 Welcome to TLC Carpet Care in Castle Rock Co, your go-to source for all your carpet cleaning needs. As a Castle Rock carpet cleaning company, we offer a variety of cleaning needs that includes steam cleaning, upholstery cleaning, and hard surface cleaning. Our carpet cleaning techs are available to provide the best cleaning experience to keep your carpets looking great and spot free.
Our steam cleaning truck-mount machines provide top-notch results and our cleaning process will help you maintain a clean carpets and area rugs. Steam cleaning over 210 degrees is one of the most effective cleaning methods that we use to kill germs and carpet critters like dust mites. It's a process that involves the use of hot water and enzyme solutions to get deep within your carpets. It's a method that we recommend for deep cleaning your carpets, and it's guaranteed to leave your carpets looking and smelling fresh.
Say goodbye to having to wait two weeks for a carpet cleaning appointment. At TLC Carpet Care we have crews on stand by for your immediate carpet cleaning appointment request. Wether you have guest coming or other wise want to get those carpet cleaned for entertaining purposes TLC Carpet Care will be there for you. There are many reasons why someone would need an immediate carpet cleaning appointment, from an emergency spill, to a child getting sick, or a cat spraying on the carpets, whatever the need TLC Carpet Care is just one phone call away.
If you would like more info on: Immediate Appointment Carpet Cleaning visit us at tlccarpetcare.net or call us at 720-314-0178
Carpet Cleaners Castle Rock Co