How We Clean Your Carpets: Carpet Cleaning Castle Rock Co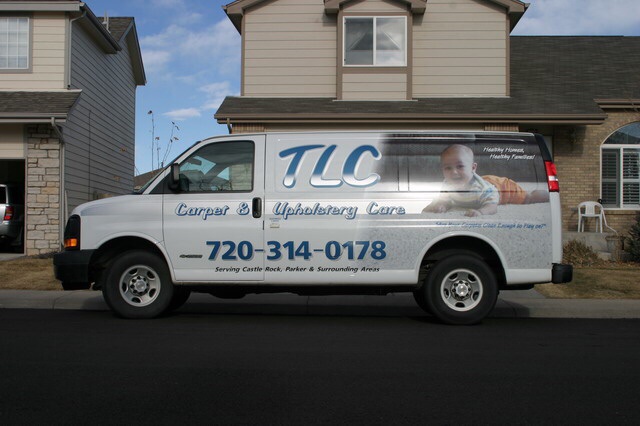 This is how TLC Carpet Care gets your carpet cleaner than ever before and keep your carpets that way longer than any other cleaning company in Castle Rock Co!
In the past carpet cleaning companies used carpet shampoo to clean carpets, which is why the you will still hear people often say they got their "carpets shampooed", and now most carpet cleaning companies now use a different carpet cleaning method. It seems logical to clean something with soap, doesn't it? Thou with carpets soap is very bad for carpets! A soap-based carpet cleaner actually attracts dirt in your carpet long after it's been cleaned cause of its ph levels, it saturates your carpet and causes your traffic areas to resoil quickly. Ultimately this can damage your carpet. Soap-based cleaners can be unhealthy for you and your family and harsh on your carpet, so why would you use a soap cleaner? You Shouldn't and TLC Carpet Care doesn't!
TLC Carpet Care in Castle Rock Co uses ProChem truck-mounted cleaning technology that uses steam to loosen the soil in your carpets. The soil is then extracted with a PH all fiber rinsing chemicals and a powerful vacuum within the truck that sucks all the soil, debris, bacteria, pollens and waste water back out with any dirt or other unwanted soap and bacteria from your carpet. The vacuum is so powerful your carpets are left just barely damp! Then we groom the carpets and place a air fan in the room to expedite the drying time.