How To Remove Coffee Stains From Your Carpets: Carpet Cleaning Castle Rock Co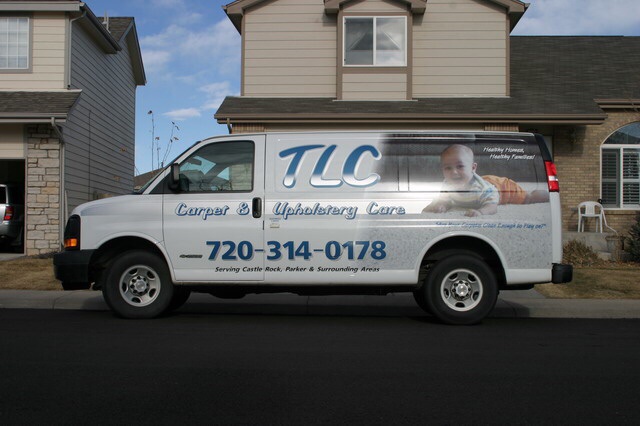 Spilling coffee on your carpets is one of the worst things you can spill. Keep in mind that there are two ways to solve the problem. You can try top clean it yourself without knowing how. Or the second advisable solution is to call a professional carpet cleaning company like TLC Carpet Care in Castle Rock Co.
If you are seeking help In the removal of coffee stains from your wool carpet, you are in knowledgeable hands. We are giving you the answer to a very difficult yet common problem. So, here are some of the new ways you can use to get coffee out of the carpet.
Cleaning spilled coffee stains

How to clean coffee stains out of your carpet? It is as easy as it can get. To remove fresh coffee stains, you need to blot the coffee quickly. Firstly, you can place dye free towel on the coffee spill. The reason for doing this is to let the towel absorb all the possible coffee liquid.

If one towel isn't enough you can place another one. It is the best way to deal with the problem. Secondly, after the absorption, the next carpet cleaning phase begins.

According to TLC Carpet Care's carpet cleaning technicians, this part is very important. Diluting the coffee stain is vital for its removal. Use cold water and with another dye free towel. The goal is to dilute the coffee stain. Dab the cold water on the coffee mark until it gets all wet but don't over soak it. The final stage is using an excellent coffee stain remover.

Final Step: Use TLC Carpet Care's coffee stain removal products and spray it on the coffee stain. After repeating the process, let the carpet dry out. You can use your vacuum cleaner to extract the coffee stain remover from your carpet. This is one of the safest methods to clean carpet stains without making to worse,
For more info on: How To remove Coffee Stains From Your Carpets visit our website at tlccarpetcare.net or call our office at 720.314.0178