How To Recognize BAIT AND SWITCH IN CARPET CLEANING: Carpet Cleaning Castle Rock Co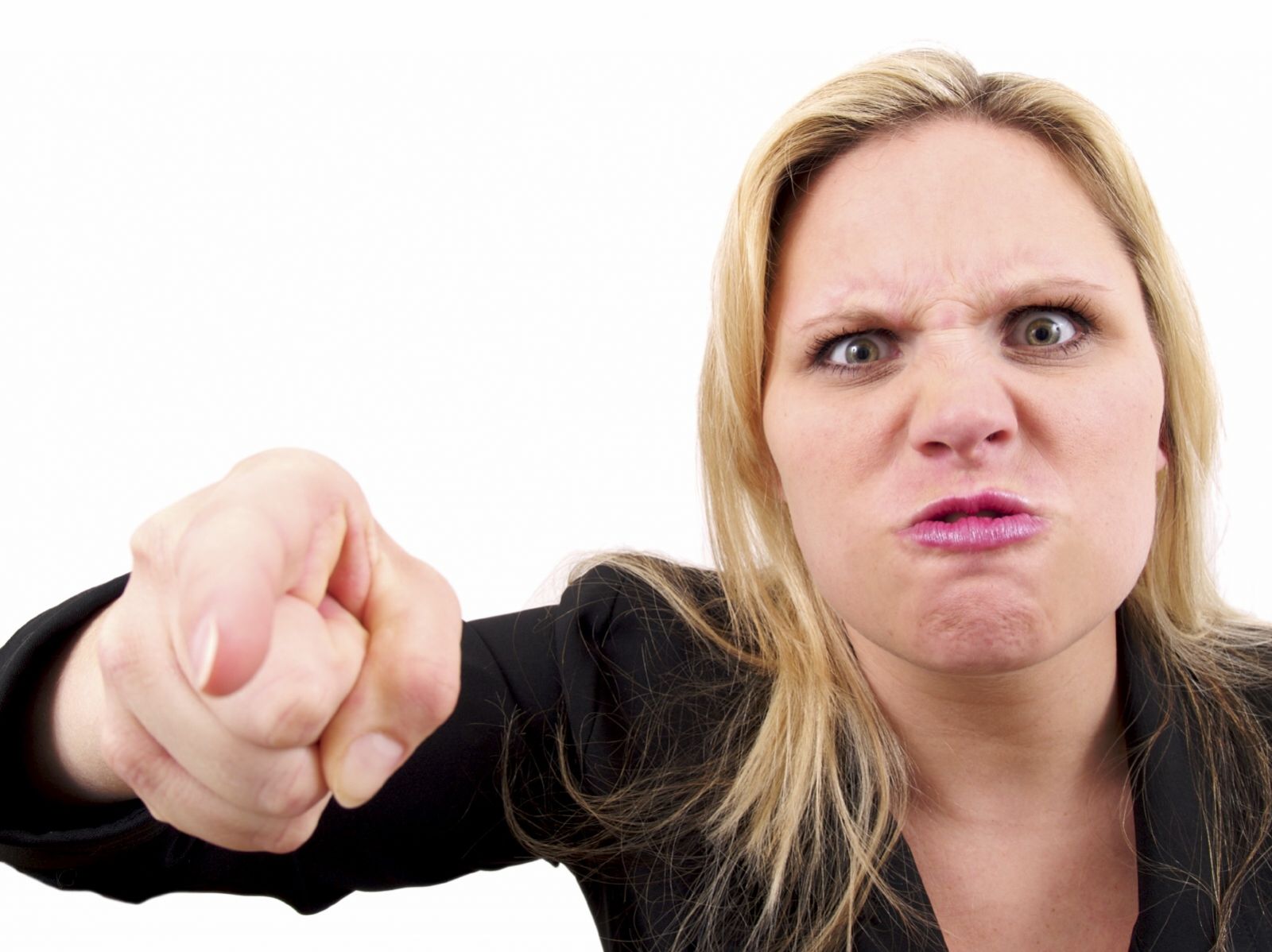 To Good To Be Pricing
A reputable carpet cleaning company can't clean a whole whole for $59.95. This is just to get in your home.
2. Charging Extra for Weekend Appointments
Saturday appointments for carpet cleaning should be the sane as any day of the week.
3. Charging Extra for Walk In Closets
Walk in closets should be included in the cost of cleaning.
4. Charging Extra for Vacuuming Carpets With Pet Hair
Carpet should be pre-vacuumed to make sure pet hair is removed.
5. Being Pushy On Dupont Protector Sales
Dupont Teflon should be offered to you not forced on you.
HOW DO I Avoid This?
Finding a reputable Castle Rock carpet cleaning company is the only way to beat them at their own game. Thou, it's not hard to find a good reputable carpet cleaning company. The following are recommendations we have you use to find one.
Ask friends, neighbors, and relatives, what experiences they've had with Castle Rock Carpet Cleaners.
2. Check their Google and Yelp reviews by simply googling their name.
3. Check if they have had bad and negative comments about their pricing.
4. Visit their website and see if they have guaranteed pricing.
From The Owner: Kyle Dillon
One thing to keep in mind, A Cheap Price means that company is using the cheapest chemicals which are often the most toxic. The cheapest equipment that leads to ineffective carpet cleaning results, and lastly cheap labor. Trust me when I say great carpet cleaning techs who knows this industry are not easy to come by, and like a great QB in the NFL your gonna have to pay for him. With professional carpet cleaning you really do get what you pay for, and as the owner of TLC Carpet Care I can tell you the biggest regrets customers have isn't investing in a quality company, but hiring a cheap carpet cleaning company that did an awful job.
There is an old cliche that's apropos "if it sounds too good to be true, it is! "A low price will not get you quality work! In addition to my services we also offer, upholstery, area rug, tile and grout and vent cleaning, TLC Carpet Care also offers special appointments for move in and move out cleanings. Thank you for visiting tlccarpetcare.net for How To Recognize Bait & Switch In Carpet Cleaning. We look forward to serving you.
Ready for your carpet cleaning ? Call us at 720-314-0178 and we'll set up a day and time convenient for you.