How to Get Mud Out of Your Carpets: Carpet Cleaners Castle Rock Co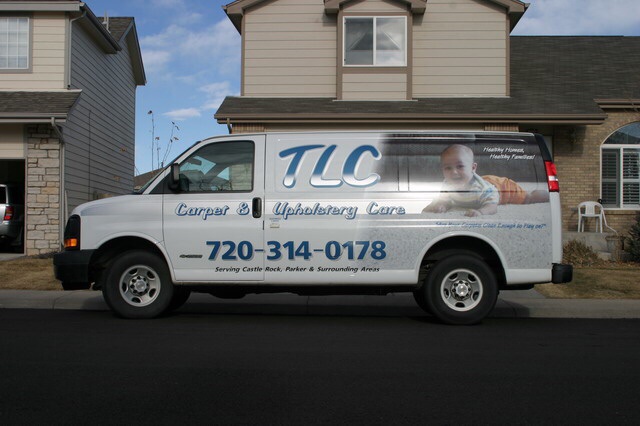 Unless you ask your friends and neighbors remove their shoes at the door when they enter your Castle Rock home, it is likely they will be tracking in mud with all the snow we get in the winter. While it is important to immediately begin to clean when food and drink stains occur, it is not so easy when it comes to mud tracks. It is better to let mud dry completely dry before attempting to remove. Scrubbing wet mud tracks can actually spread the mud and grind it deeper it into the carpet fibers. After the mud has dried, follow these steps to clean mud from carpet and if that doesn't work you can call TLC Carpet Care in Castle Rock Co.
Step 1 – Make sure the mud is dry and not still wet.
Step 2 – Scrape dried mud with a non sharp tool to remove as much mud without damaging the carpet.
Step 3 – Vacuum your carpets to remove any remaining dirt.
Step 4 – TLC Carpet Care has some great spotters for mud stains as well as food and drink deposits. This would be an option for your most common carpet stains. Spray the area and saturate the stain.
Step 5 – Blot with a white cloth and rinsing deep into the carpets.
Step 6 – Spray water on the stain to rinse and blot with a white cloth towel again, pressing deep into the carpets fibers.
Step 7 – Let area completely dry and repeat as needed.
If the stain is still visible after a couple of treatments, you may need to use a carpet cleaning portable machine. For mud prints, we recommend the TLC Carpet Spotter. It is small and compact enough to carry where ever you go in the house and just do spot cleaning. You can also more easily clean stairs where mud prints are likely to be found as well.
Entertaining is all about having fun with your family, friends and neighbors. TLC Carpet Care is extremely thankful for our customers. Thank you for trusting TLC Carpet Care to provide safe and proven carpet cleaning solutions to help keep your home clean and healthy.
For more info on How To Get Mud Out If Your Carpets visit our website at tlccarpetcare.net and to schedule your carpet cleaning appointment call our office at 720-314-0178.