How To EXTEND THE LIFE OF YOUR CARPET WITH OUR CARPET PROTECTOR: carpet Cleaning
Castle Rock Co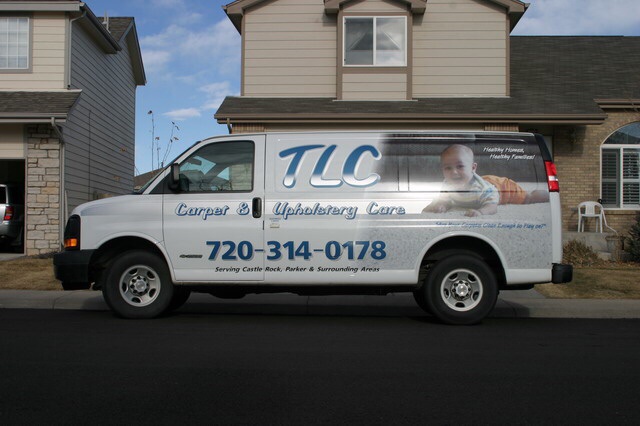 If you just had your carpets and upholstery cleaned with our carpet cleaning company in Castle Rock Co, you may be interested in adding a carpet protector to your order.
TLC Carpet Care's carpet protector is a chemical bond that keeps stains from permanently staining the fibers of your carpets and area rugs, allowing you to easily remove any stain that could accidentally get into your carpet.
With TLC's carpet protector, the cleaning process of your carpet will be more efficient and easier to clean, the fibers will remain clean soft and its overall looks will be better. Also, TLC Carpet Care helps to extend your carpet's life warrantee with its proven carpet cleaning methods in combination of our protection package.
You may wonder weather its a smart investment to purchase carpet protection and the answer is simple: carpet and upholstery protection creates a layer that keeps all kinds of stains away from your belongings, by keeping food spills and beverage stains, and oils from entering the carpet's fibers. You will easily be able to clean up spills on your own until next service in between your carpet cleaning appointments.
If you want to know what would be the price of carpet protection service for you in Castle Rock Co, contact us today and get a free estimate at 720-314-0178 and for more info on How To Extend The Years of Your Carpets With Our Carpet Protector visit our website at tlccarpetcare.net