How To Clean Your Couches: Carpet Cleaning Castle Rock Co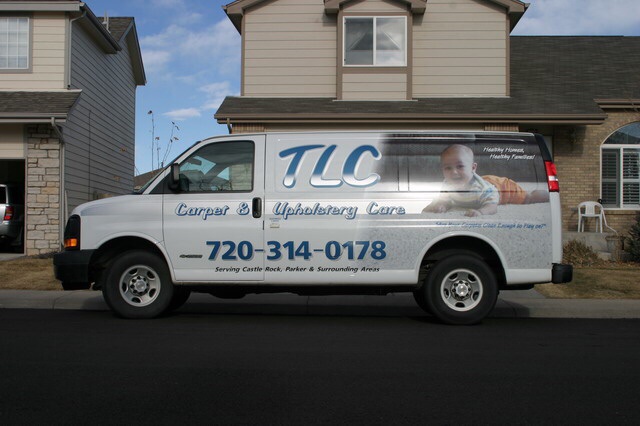 If you have been wondering how to clean your couch for a while now, your couch perhaps looks soiled and oily. You may think about buying a new couch as the old one is ruining the look of the family room and carpets. But wait, cleaning can be a good alternative for you. Regular use leads to stains, spills, and body oil, dulling the fabric and fading dyes. With professional cleaning from TLC Carpet Care in Castle Rock it can be possible to get the new-like look again.
So, what you will do? Will you save yourself money and clean it or replace it with a new one? Well, cleaning the furniture items regularly provides health benefits. But it is not essential that cleaning will work constantly. So, think twice before you make a spend hundred of dollars. Whenever you need to make a right decision, it is vital to think of important factors. If you are in such situation and seeking for a right solution, try to consider the below mentioned factors -
Condition of the couches – The first and most important factor you need to consider is the age and type of fabric of the couch. When you bought the couch? Was it protected? If you bought it a few years back, don't think about replacing it. Upholstery cleaning must be your first thought. In case you got it from family, friends, or anyone else, ask about the where they bought it.
Yes, there comes a time when all couches need replacing, If your simply unsure just give TLC Carpet Care a call and our carpet cleaning technician will give you a determination and no we just won't clean it for the sake of getting a job. We'll let you know if it really should be replaced. We'll always tell you what you need to hear even if it's not what you want to hear.
For more info on How To Clean Your Couches visit inure website at tlccarpetcare.net and to schedule your carpet and upholstery appointment call our office at 720-314-0178