How To Choose a Carpet Cleaning Company in Castle Rock Co: Carpet Cleaning Castle Rock Co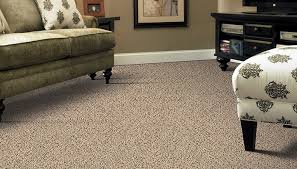 Today, homeowners in Castle Rock Co want to be prepared beforehand when inviting a carpet cleaner into their house. Castle Rock homeowners will do a quick online search to make sure who comes to their homes is a local, trustworthy, honest and certified carpet cleaning company. In one of our consumer alert articles we arm you, How to recognize a bait and switch carpet cleaner. We share compelling information to better equip you with spotting a bait and switch carpet cleaner before you hire one. One way, to help you select the right carpet cleaner is to have a plan. We also shared that you do your prescreening of carpet cleaners for carpet cleaning companies on the web beforehand. This will save you time and will give you the information you need before calling. In this article, we are going to provide info on How To Choose a Carpet Cleaning Company in Castle Rock Co. It is our goal, to help you choose the right carpet cleaner before letting them into your home.
Before calling a Castle Rock Carpet Cleaner and a Upholstery cleaner consider the following 5 Ps:
People: What are their carpet techs qualifications?
Process: What is their carpet cleaning method?
Pricing: What are their prices ?
Protection: Do they carry liability insurance?
Problems: What are their guarantees ?
The five Ps are important factors of interviewing any carpet cleaning company. The experience level of any certified IICRC Carpet Cleaner who is going to clean your home or business is of utmost importance. The success of your interviewing success hinges on your asking the right questions.
For More info on How To Choose a Carpet Cleaning Company in Castle Rock Co call TLC Carpet Care today. 720.314.0178 and you can also visit us at tlccarpetcare.net