HOW OFTEN TO CLEAN CARPETS BY A LOCAL CARPET CLEANER? CARPET CLEANING CASTLE ROCK CO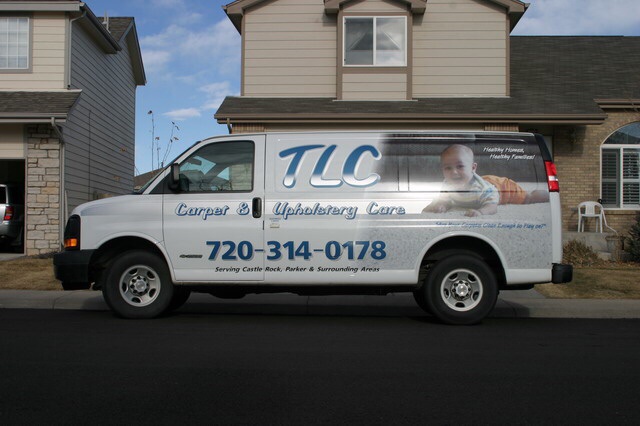 Experts like Shaw Industries recommend that carpets be professionally deep cleaned every year to maintain your warrantee. Carpet act like an air filter in your house. Regular carpet cleaning will remove incredible amounts of dirt and bacteria along with dust mites, dog and cat feces, (which many family members are allergic to) bacteria, animal dander, pollens and many other contaminates hidden in your carpet.
Steam cleaning your carpets will also help your carpets last years longer by removing large amounts of soil and abrasive dirt from your carpets. This particulate matter (missed by vacuuming) is like sand paper that rips and tears your carpet fibers every time you walk across your carpets. Regular cleaning, every year, will help your carpets stay clean longer, improve your indoor air quality to help give you a healthier home and fresh smelling clean carpet. Your carpets will feel soft to the touch.
TLC CARPET CARE IS A LOCAL COMMERCIAL AND RESIDENTIAL SERVICE: Carpet Cleaning, Fine Upholstery Cleaning, Mattress Cleaning, Wool Rug Cleaning, Tile and Grout Cleaning and Sealing, Pet Stains and Odor Removal, Synthetic Area Rug Cleaning, Disinfectants, Carpet and Upholstery Fabrics, Environmentally Friendly Green Cleaning Solutions.
TLC Carpet Care's goal is to exceed the expectations of our Castle Rock clients by providing cleaning services that match their specific carpet cleaning needs—every time we clean for you.. We consistently strive to be relied on and trusted by our Castle Rock clients, through being responsive and innovative while providing services with the best price value.
Whether you need your carpets cleaned or protected, you can be assured that TLC Carpet Care in Castle Rock Co will do it with the utmost care.
For more information on How Often To Clean Carpets By A Local Carpet Cleaner call us at 720.314.0178 and you can also visit us at tlccarpetcare.net