How Often Should You Vacuum Your Carpets? Carpet Cleaning Castle Rock Co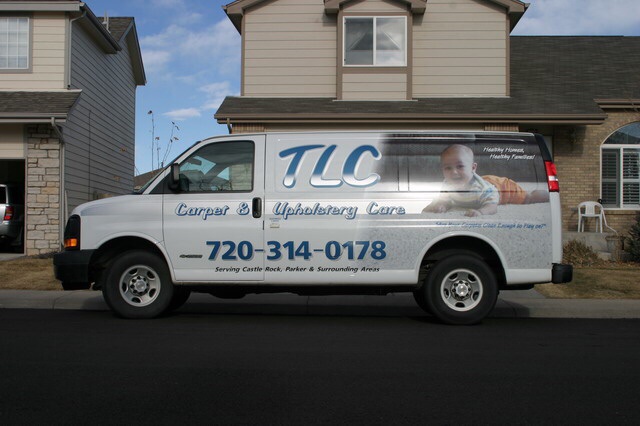 To keep your carpets in tip top shape, you should always vacuum any type of surface at once or twice a week.
However, you'll need to vacuum your Castle Rock home on a more regular basis if you have a big family with pets.
Twice a week in high traffic.
Three times a week in your entry way and family room.
Bi- Weekly for carpet in bedrooms.
Carpets act as a filter, much in the same way a pool filter collect things, and eventually collecting much of the pollens that float around in the air. If you don't vacuum your carpets on a regular basis, these allergy-inducing particles can get backed up in the carpet and rug fibers. If allowed to accumulate, these particles will become airborne and circulate thru out your air ducts and circulate every time again every time someone walks across them. Only a thorough vacuuming can remove these allergens to restore a healthy carpet and rug. Plus, if you kids with allergies are chronically suffer, more frequent vacuuming is often necessary to help keep allergies at bay.
Beyond vacuuming your carpet, you should also have it professionally cleaned by a professional carpet cleaning company like TLC Carpet Care in Castle Rock Co with their steam cleaning technology.
If you would like more info on: How Often Should You Vacuum Your Carpets visit our website at tlccarpetcare.net
or call us at 720-314-0178 / Carpet Cleaners Castle Rock Co