How Often Should I Steam Clean My Carpets? Carpet Cleaning Castle Rock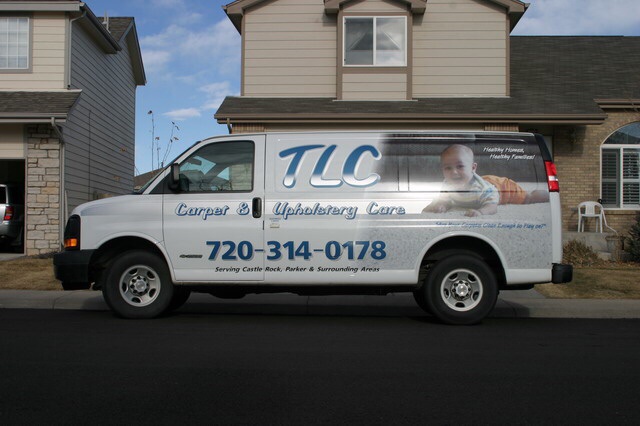 Carpets are very good at hiding dirt and germs. They can secretly hide anything tracked in from outside. They also absorb bacteria that can release odors in the air. Odors from dog and cat urine and stool deposits and any other bacteria sources are trapped by your carpets. These deposits attract dust mites and critters that migrate in the carpets and spread rapidly. All of these critters and the bacteria can be removed by a professional carpet cleaning company like TLC Carpet Care in Castle Rock with experience in steam cleaning carpets of all types.
Hiring a professional carpet cleaning company is the answer to all your questions and concerns regarding what effecting your carpets. Depending on the family activity, family your kids and all their friends who uses the carpet determine the type of cleaning and frequency of cleaning. No matter what type of stains and soiling conditions you may have TLC Carpet Care has the solutions for you.
Single family home must get there carpets steam cleaned annually. Families with kids and pets must get carpets cleaned with bio-treatments every six months. Seniors and empty nesters may be able to get away from cleaning the carpets with less frequency. However, annually professional carpet cleaning are required for your warranty.
Professional carpet cleaners usually recommend steam cleaning once a year. Again, it depends upon the activity in the home. TLC Carpet Care can let their customers know how often they should have their carpets cleaned.
If you would like more info on How Often Should I Steam Clean My Carpets visit us at tlccarpetcare.net or call us at 720-314-0178
Carpet Cleaners Castle Rock Co