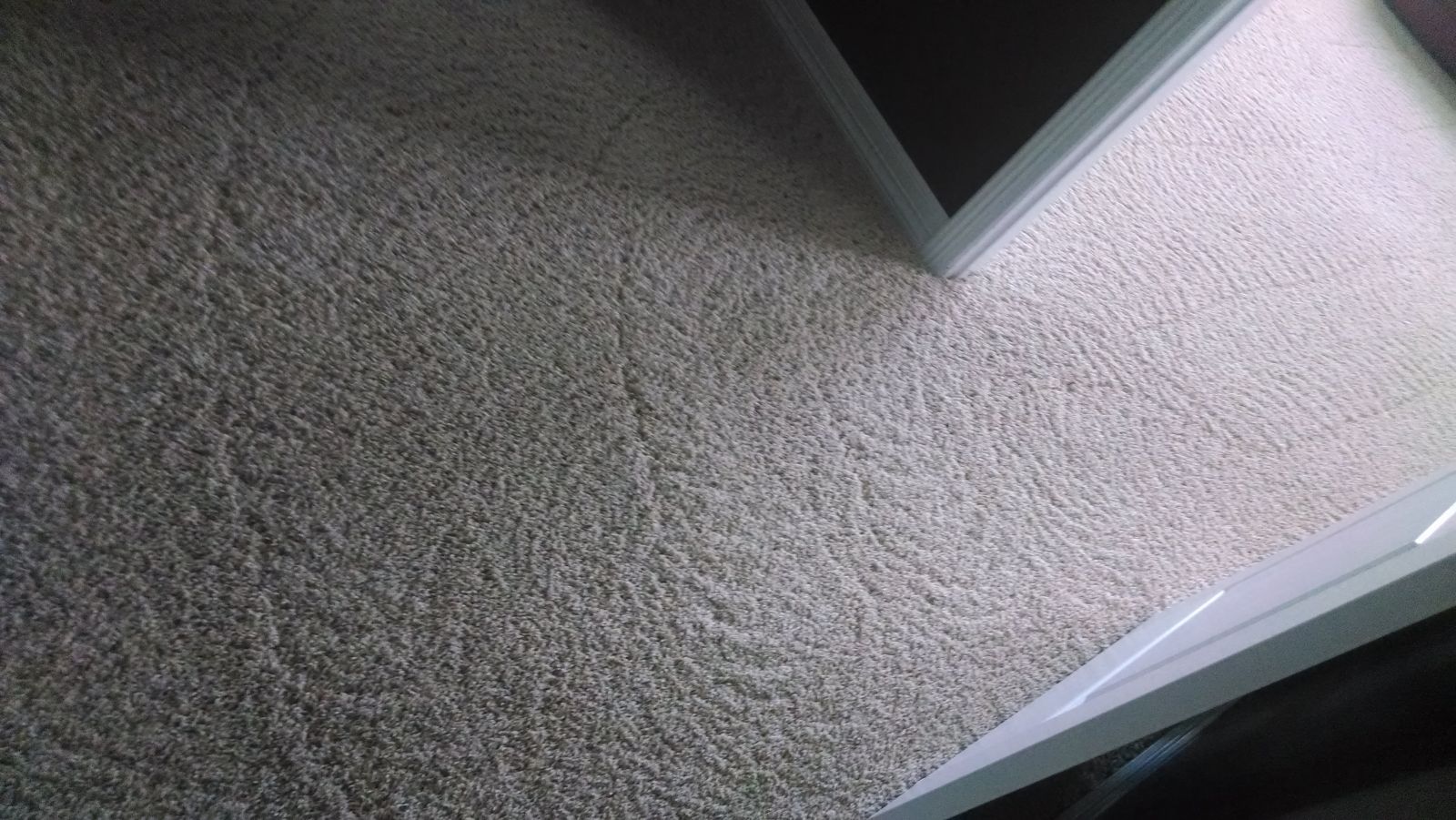 So you just had your carpets professionally cleaned. They certainly look a lot better now and the carpet tech did a great job, but now he's telling you that you can't walk in the rooms he cleaned until the carpet dries. How long does that normally take?
You've got the dog at the neighbors, the cat's been locked in her carrier and she's starting to meow very loudly. Meanwhile, the kids are shopping at the mall and you've got relatives coming this evening.
The answer to this question depends on several different factors. Living in Castle Rock Co you're at the mercy of the weather. Sure, the carpets will dry pretty quick if it's nice and not humid, and you just need to you open the doors and windows.
If it's snowing outside, your carpets will take much, much longer. Even then, there's that dampness won't go away for a few hours further.
On the other hand, TLC Carpet Care can bring fans instead of relying on natural dry time. These fans aren't your typical box fans that you get from Home Depot, but are much more powerful and are custom made to expedite dry time.
These are the same fans that are used by restoration companies that clean up after flooding. Floor fans are the quickest and most efficient way to dry your carpets. They move large volumes of air just above the surface of the carpet, evaporating the moisture more quickly.
One fan alone can dry your carpet in as little as one hour. With one floor being dried while the tech is cleaning the nest room and so on. You can be back on your schedule with a clean and dry carpet within just a coupe hours.
For more info on: How Long Does It Take For Carpets To Dry After Cleaning visit us at tlccarpetcare.net or call us at 720-314-0178
Carpet Cleaners Castle Rock Co
TLC Carpet Care is located in Castle Rock and also serves Larkspur, Sedalia, Franktown. Parker, and Elizabeth Co.