How Does Truck-Mounted Hot Steam Extraction Work: Carpet Cleaning Castle Rock Co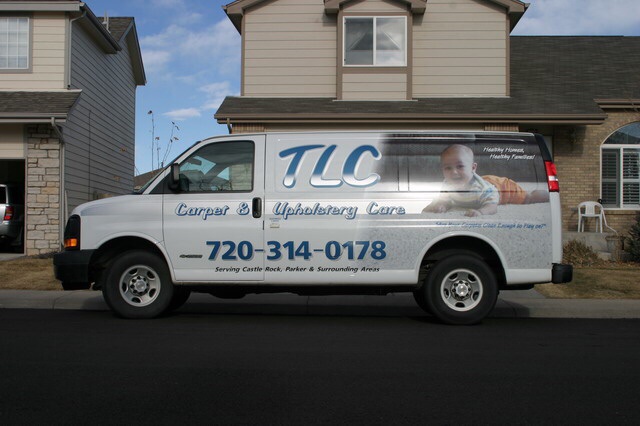 Hot Water Steam Extraction also known as steam cleaning, involves injecting super-heated cleaning solution at a high pressure around 500 psi and then extracting it back out and into the our waste tank — all in the same time. The truck mount carpet cleaning machine is mounted directly inside our truck and is powered by it very on engine.
As the #1-rated carpet cleaning process among all major carpet manufacturers such as Shaw Industries, Hot Water Steam Extraction is number one recommended carpet cleaning method by the IICRC over other carpet cleaning methods, including:
100 times more powerful than portable carpet cleaning units.
Powerful enough to extract all the way to the backing of the latex for the deepest clean and shortest dry time possible.
Water's heat over 200 degrees can kill all bacteria and allergen proteins in your rugs and carpet.
Because the equipment is mounted in the van, we can provide a quicker set-up and cleaning time while keeping most of the machine noise outside instead of in your Castle Rock home.
You'll be amazed at how clean your carpets will look when we're through — not to mention at how quickly and efficiently we can do it!
Get Clean Carpets with TLC Carpet Care Today — We'd Love to Hear from You!
If you're interested in a free quote, don't hesitate to give our staff a call! Get in touch with your leading local Castle Rock carpet cleaning company by dialing 720-314-0178 and for more info on How Does Truck Mounted Hot Steam Extraction Work visit our website at tlccarpetcare.net