HOT WATER EXTRACTION STEAM CLEANING: Carpet Cleaning Castle Rock Co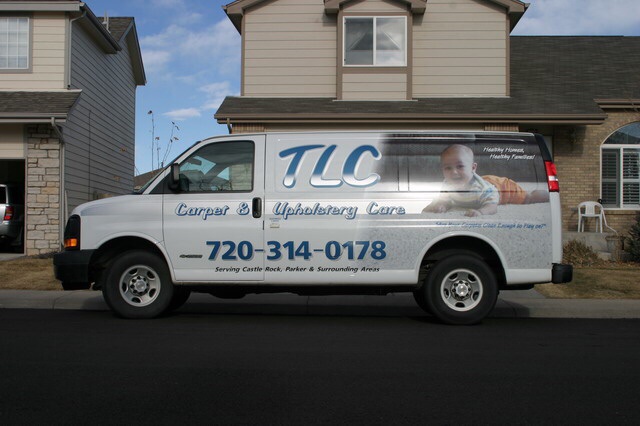 Different from some carpet cleaning companies in Castle Rock Co, TLC Carpet Care has the carpet cleaning technology and experience to handle all residential and commercial carpet cleaning. We go above and beyond to meet the demands of our residential Castle Rock customers and stop at nothing to clean your carpets. No matter what kind of carpets you have or how much traffic soiling you get, TLC Carpet Care will clean/restore your carpets to its original condition and feel.
TLC's experienced and trained carpet cleaning technicians can thoroughly clean carpets such as heavy traffic areas wool or synthetic, wool, synthetic carpets, Stain Master and any carpet that takes a daily and routine beating.
Manufactures like Shaw Industries recommend annual steam cleaning maintenance to keep your carpets fresh, soft, free of germs and bacteria, soil, stains, body oil, dust, pollens, dust mites or any other debris that your naked eye can't see. TLC Carpet Care will clean and sanitize the stains and spots that make your carpets look dirty.
We are a Castle Rock family owned business that has been serving households and businesses in town for over two decades. Our focus on satisfied carpet cleaning experience and level of customer satisfaction from every client.
We are open Monday Thru Sunday from 7:00 am to 7:00 pm with exception of major holidays.
For more info on Hot Water Extraction Steam Cleaning visit our carpet cleaning website at tlccarpetcare.net and to schedule your carpet cleaning appointment call us at 720-314-1078