Hot Water Extraction Method: Carpet Cleaning Castle Rock Co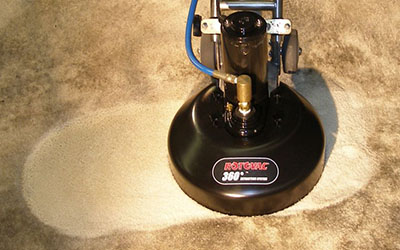 As the premier carpet cleaning company in Castle Rock Co we at TLC Carpet Care take pride in doing a job well done. We utilize pressurized hot water extraction technologies, and we combine them with environmentally friendly enzyme carpet cleaning formulas and modifiers as well as the finest antibacterial solutions. What this does is they remove all soil, pollens, allergens, molds, dust mites, bugs and all other harmful bacteria that may be buried deep in your carpets fibers. Our carpet cleaning methods are safe for your entire family including dogs, cats and birds, so rest assured you are getting the best clean at affordable and competitive rates with exceptional customer service and transparent and honest pricing.
Our Castle Rock rug cleaning services will restore the look and feel of your carpets and remove all odors and smells. We will also remove all eye soar spots and stains, and soapy residue that may be built up and making an unsightly appearance.
Give our staff at TLC Carpet Care in Castle Rock a call right now at 720.314.0178 and find out how we can help you with a thorough, deep clean and friendly carpet cleaning service. Fill out our sub-mission form for a free quote or give us a call today we will be more than happy to help you.
For more info on Hot Water Extraction Method, visit our website at tlccarpetcare.net Our website has a ton of carpet cleaning info that can answer all carpet cleaning questions that you may have.