Hot Water Extraction Carpet Cleaning: Carpet Cleaning Castle Rock Co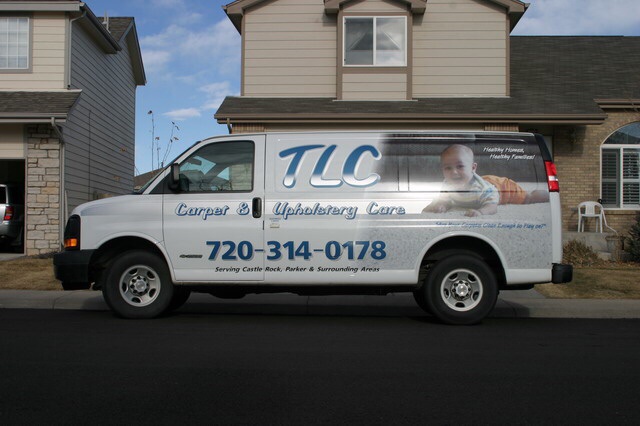 As the top carpet cleaning company provider, we at TLC Carpet Care take pride in doing a job well done. We utilize pressurized hot water steam extraction technology, and we combine them with environmentally friendly enzymes and an acid rinse as well as the finest antibacterial carpet cleaning chemicals. What this carpet cleaning process provides is a removal of all allergens, molds, dust mites and all other harmful bacteria that may be trapped in your the backing of the carpet fibers. TLC Carpet Care's carpet cleaning methods are safe for your entire family including kids, pets, so rest assured you are getting the best carpet cleaning at reasonable price with great customer service. TLC Carpet Care in Castle Rock Co will restore the look and feel of your carpets and remove all bacteria and odors. We will also remove all soil, spots, stains, and soapy residue that may be built up and making an dirty lookin appearance.
Give TLC Carpet Care a call right now at 720.314.0178 and see how we can help you with a thorough, deep clean and dependable service. Call us for a free quote or give us a call today we will be more than happy to help you. We are available Monday thru Sunday from 7:00 am to 7:00 pm excluding major holidays. We look forward to serving your carpet cleaning needs.
For more info on Hot Water Extraction Carpet Cleaning visit us at tlccarpetcare.net