Hot Water Extraction Carpet Cleaning: Carpet Cleaning Castle Rock Co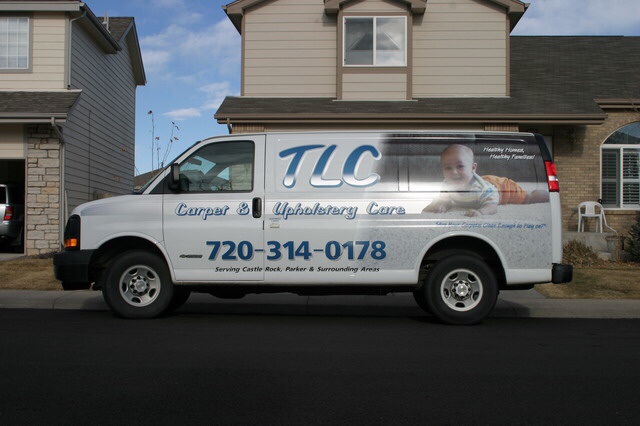 Carpet manufacturers like Shaw Industries the worlds largest recommends TLC Carpet Care's Hot Water Extraction

to remove soil and effectively clean a carpet fibers. Our hot water extraction method uses truck-mounted carpet cleaning equipment to spray hot water and enzymes into your carpet.
Upon extraction of the hot water, dirt will become dislodged along with the enzymes, leaving the carpets looking clean and feeling soft.

TLC"s carpet cleaning processes is what Castle Rock homeowners refer to as "steam cleaning". Using steam to clean carpets will not damage the fibers and change the way a carpet looks or feels. Woven carpets can become delaminated if exposed to rotary carpet cleaning tools. We make sure to avoid this problem by

choosing the right method, specific to your carpet's needs.
Our hot water extraction service simply requires access to water, that is all we need from you!
TLC Carpet Care's carpet cleaning process involves a few steps to get your carpet looking fresh and clean. We start with a pre-treating chemicals and agitate the carpet to get deep into the backing of the carpets. The we rinse out the preconditioning agent with an acid rinse and get ready for the extraction. This part of the process is extremely important and we take great care to make sure it is done right! Then we dry stroke with the carpet cleaning wand several times removing all steam that was used to clean the carpets. This process removes all soil and debris from your carpets as well. The use of fans maybe used to speed up drying time.