How We Steam Clean Carpets Castle Rock Co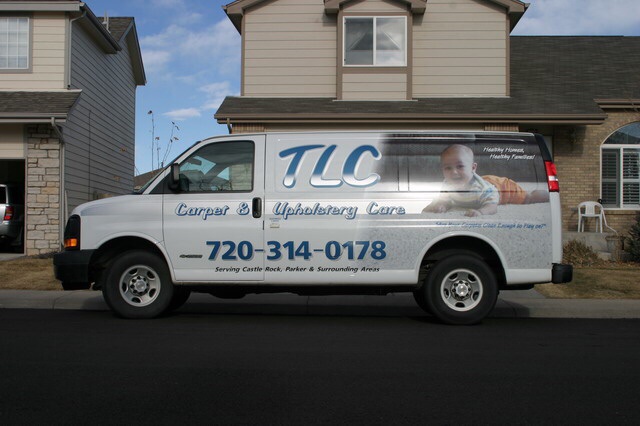 The two most common types of professional cleanings are dry cleaning and steam cleaning. "Steam cleaning" is actually a method that

is

recommended by the largest manufacture of carpets in the world Shaw Industries. This process is known as hot water extraction. This is Castle Rock most common and preferred carpet cleaning method. Research also shows this method is the most efficient way to clean your carpets. Hot water extraction works by basically forcing hot steam and carpet cleaning enzymes throughout the carpet. The cleaner can reach up to 200 degrees and maintain the carpet cleaning temperature when it comes in contact with the carpet. There are 2 different carpet cleaning machines to get a hot water extraction cleaning done:
•
Portable Extraction -
this is done with a smaller machine almost like the one you can rent in the store and is used for higher levels of apartments and hard to reach levels.
• Truck Mounted Extractions -
the truck mount has advantages of its own like more thorough cleaning and trying times as well as stronger powered extortion blower and ability to heat the water over 200 degrees This type of machine is important when removing the carpet or rug of pet stains, pet urine, bacteria, dirt, and residue from cigarette smoke. TLC Carpet Care in Castle Rock Co uses only the best quality carpet cleaning truckmount machines in the industry.