How To Keep Your Carpets Cleaner: Carpet Cleaning Castle Rock Co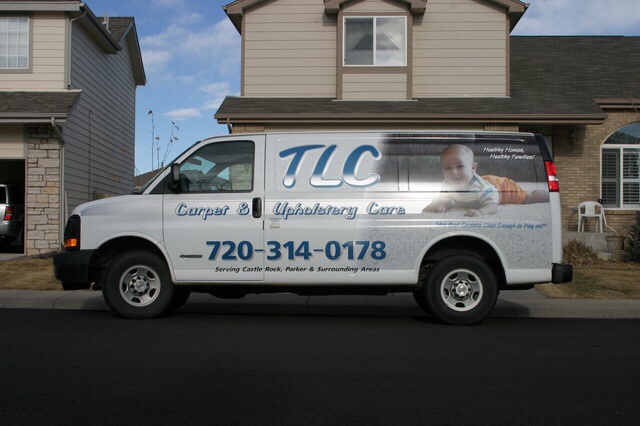 Everybody likes to have carpet in their homes looking clean. It is comfortable on your feet and soft to step on during the winter. Sometimes keeping your carpets clean is a never ending battle and you never know whats hidding in your carpets. That's why it is important to thoroughly clean your carpets at least once a year to reduce soiling and allergies in your own home.
Carpets are constantly being walked, run, and played upon so it is quite normal that carpets have contaminates like allergens, soil, pollens, bacteria, and toxins. Hearing that simply makes you cringe. No Castle Rock homeowners wants their carpets to become soiled and unhealthy when you have infants and pets playing on the carpets. You may either get professional carpet cleaning or you could clean it on your own.
There are lots of carpet cleaning companies that will provide carpet cleaning in castle Rock Co for your home. TLC Carpet Care is a local carpet cleaning business that the community knows.
Always vacuum your carpets especially if you have cats and dogs vacuuming everyday could help. Vacuum high traffic areas like hallways and family room and stairs as much as possible. The longer the stains set on the carpet the more difficult to have the stain removed. Before vacuuming throw down baking soda, this will be your safest option. Not only does baking soda neutral in ph but clean up but it likewise lifts up and traps bacteria and neutralizes the carpets. Allow the baking soda sit on the carpets over night could be better.
At all times make certain that your carpets are free from any particles and also that the vacuum keeps suction. Biggest mistake that a lot of people make is when there is a spill in the rug, do not scrub and agitate it to the carpet blot it. With these small carpet cleaning recommendations you can use in your daily routine, you could keep a fresh and clean smelling carpet.
For more info on: How to Keep Your Carpets Cleaner visit our website at tlccarpetcare.net and to schedule your carpet cleaning appointment call our office at 720-314-1078