hiring PROFESSIONAL CARPET CLEANERS: Carpet Cleaning Castle Rock Co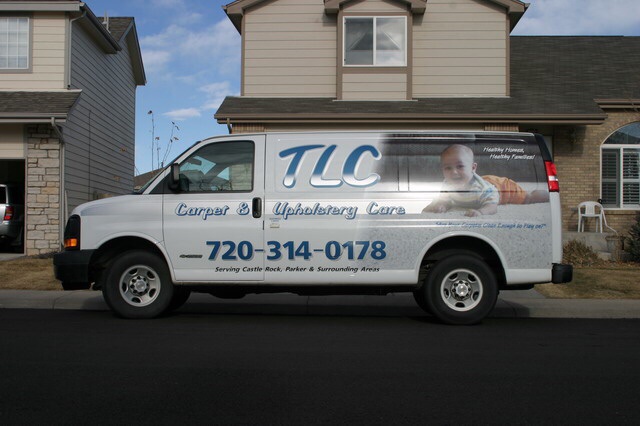 Hiring professional carpet cleaners is the best way to clean all the carpets in your Castle Rock home. In addition, professional cleaners will have more professional carpet cleaning machines than you can rent from your grocery stores, and experienced carpet cleaning technicians.
If you area rugs throughout your house, calling a carpet cleaning company like TLC Carpet Care is best because they will have certifications on how to clean each carpet or area rug material. This means there is less chance of your rugs shrinking or dye bleeding occurrence in the cleaning process.
Also if you have difficult stains to remove like coffee, paint, rust or even pet stains it's best to hire professional carpet cleaning services because they will have the right carpet cleaning chemicals to remove and save your carpet from being damaged by the wrong carpet cleaning spotters. So, if you want to choose carpet cleaning services that you can trust call TLC Carpet Care.
When your looking too hire a carpet cleaning company ask friends, family, and your neighbors who've they used and the experience they had. Going online and reading Google reviews is a smart way of choosing carpet cleaning company. Checking their Google business page and reading reviews from local Castle Rock residents. From there, you can get a lot of information about your local carpet cleaning companies.
When you choose a carpet cleaning company, visit their website to find info on their carpet cleaning process and prices. Also, ask about any guarantees they offer, and find out if they stand behind their work.
If you're looking for quality a carpet cleaning company, call TLC Carpet Care today at 720-314-0178 and find out how we can help. We look forward to meeting you.
If you would like to know more about Hiring A Professional Carpet Cleaner visit us at tlccarpetcare.net