Hire A Pro For Carpet CLEANING: Carpet Cleaning Castle Rock Co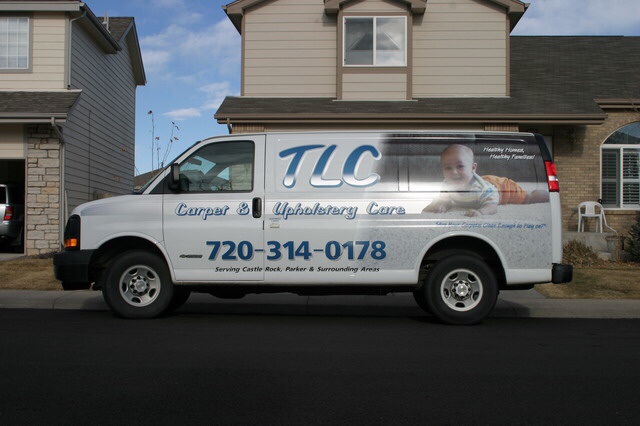 Did you know that dirt in your carpet can slowly discolor the fibers? it's true soil has nitrogen that can bond with the fibers and slowly oxidize and cause the original dyes to fade.
Despite being stained, unclean carpets can become matted and worn. That's the result of dirt particles getting embedded in the fibers and scratching them. If you try to clean the carpet with cheap soapy products, you're unlikely to see your carpets actually get worse.
A carpet cleaning pro has truck-mount equipment that can clean any carpet and any stain. They'll also have carpet cleaning chemicals designed to get the most difficult stains out of your carpet. After a pro cleans your carpet it look as clean as it was when you bought it!
A carpet can be an expensive investment, but can last for years if you maintain them. Weekly vacuuming can help, but that's only a start. If you want to increase its lifespan, your best bet is to hire a pro for carpet cleaning.
Carpets seem to be under constant abuse from kids and pets and over time your carpet may create a foul odor. At that point, you may need to sanitize your carpets to remove the odors.
Even if you think your carpets aren't very dirty, you may not see whats lurking below. Many thick nylon carpets can hide things way in the backing that you can't see, but slowly damage is being done and by the time you do see it. it may be too late. The only way to ensure your carpet is clean is to call a PRO!!
Are you dealing with a serious carpet stain like a coffee spills or maybe someone in your family gets sick you're better off leaving the cleaning to professionals like TLC Carpet Care in Castle Rock Co. With their 20 years of experience and track record they can remove the stains the right way so they don't return. .
If you try to clean carpets yourself, there's a chance you'll invest a lot of time and money and end up making things worse. If you have a in-laws that maybe scheduled to visit it maybe too late.
Whats important is hiring a pro can produce great carpet cleaning results. As you have tried cleaning carpets yourself, carpet stains that are really stained deserve professional service.
Looking for carpet cleaning services in Castle Rock? Call us at 720-314-0178 to learn more about what TLC Carpet Care can do for you!
For more info on, Hire a Pro For Carpet Cleaning visit us at tlccarpetcare.net
Carpet Cleaning Castle Rock Co