Have Your Carpets Professionally Cleaned: Carpet Cleaners Castle Rock CO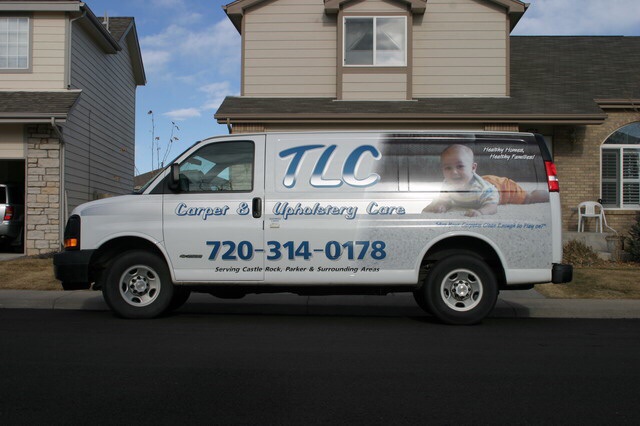 While you may not think having your carpets professionally cleaned is very important, from a clean house perspective, there are a many reasons to have the carpet in your Castle Rock home cleaned on a annual basis if not more.
First, there's a lot of dust, pollens and pets hair in your carpets, from a multitude of sources. Dust will get filtered by the carpet, which can help keep the air in your home cleaner. However, just like any type of air filter, the carpet needs to be professionally cleaned annually at the very least so that the dust that has filtered by the carpet gets extracted and sometimes a vacuum cleaning is not enough. This allows the carpet to better capture dust in the future, which in turn makes the air in your carpets cleaner and healthier.
In addition, carpets need to be cleaned on a annual basis to maintain their warrantee. When you take care of and keep your carpet clean, it'll will not spot and stain as much. That's why it's important to have a professional carpet cleaner like TLC Carpet Care in Castle Rock to come into your home about once a year.
Only having the carpets cleaned once a year may not be enough if you have kids and pets. If you're in need of a carpet cleaner for your house, we do offer annual maintenance cleanings. Please give us a call.
Our Guarantee
We are so sure of our carpet cleaning services that we promise that you will get results. If for any reason you are not completely happy with our carpet cleaning service, we will come back as soon as possible to re-clean the area in question. We will listen to your questions and concerns. TLC Carpet Care isn't just our company's name, it's our motto..
What to Expect
When we arrive at your Caste Rock home, we'll do a walk thru and make sure that you agree with the services and price being provided. We'll then move some furniture and breakables to provide a thorough, deep cleaning. However, some furniture cannot be moved, such as beds, dressers, pool tables, computers, entertainment centers ect.
To start cleaning, we pre-treat the entire carpets. This is an important step that allows us to pickup any loose dirt that's hidden in your carpet. Next we'll apply our Bio-Break citrus based cleaning solution to the carpet. Our cleaning solution does not use any toxic chemicals. All active ingredients are safe for your family and pets, and the Castle Rock environment. Once our solution is applied, any dirt and soils will break down, allowing us to steam and extract it up with our truck-mount carpet cleaning equipment. If there are any areas that need special attention, we have additional carpet cleaning products for specific stains.
When we're done cleaning, we'll move the furniture back. We also place blocks and pads under the legs of furniture to prevent rust from forming and transferring onto the carpet as it dries.
The last step we take is to rake the carpet with a unique carpet rake. This helps the carpet fibers become plush, the carpet dries faster, and will help make your carpet look like new.
Vacuuming Recommendations
Routine carpet cleaning is important, but to keep your carpet clean, you should vacuum regularly.
Vacuuming Recommendations:
Move it back and forth a few times over the same area, then move it different directions
Be sure to clean along the walls gently and high traffic areas more thoroughly because these are the areas that attract the most dirt and dust.
Carpet manufacturers actually recommend vacuuming at least twice a week.
For more info on: Have Your Carpets Professionally Cleaned visit our website at tlccarpetcare.net and to schedule your carpet cleaning appointment call our office at 720-314-0178