GET CLEAN CARPETS WITH OUR CARPET CLEANING SERVICES: CARPET CLEANING CASTLE ROCK CO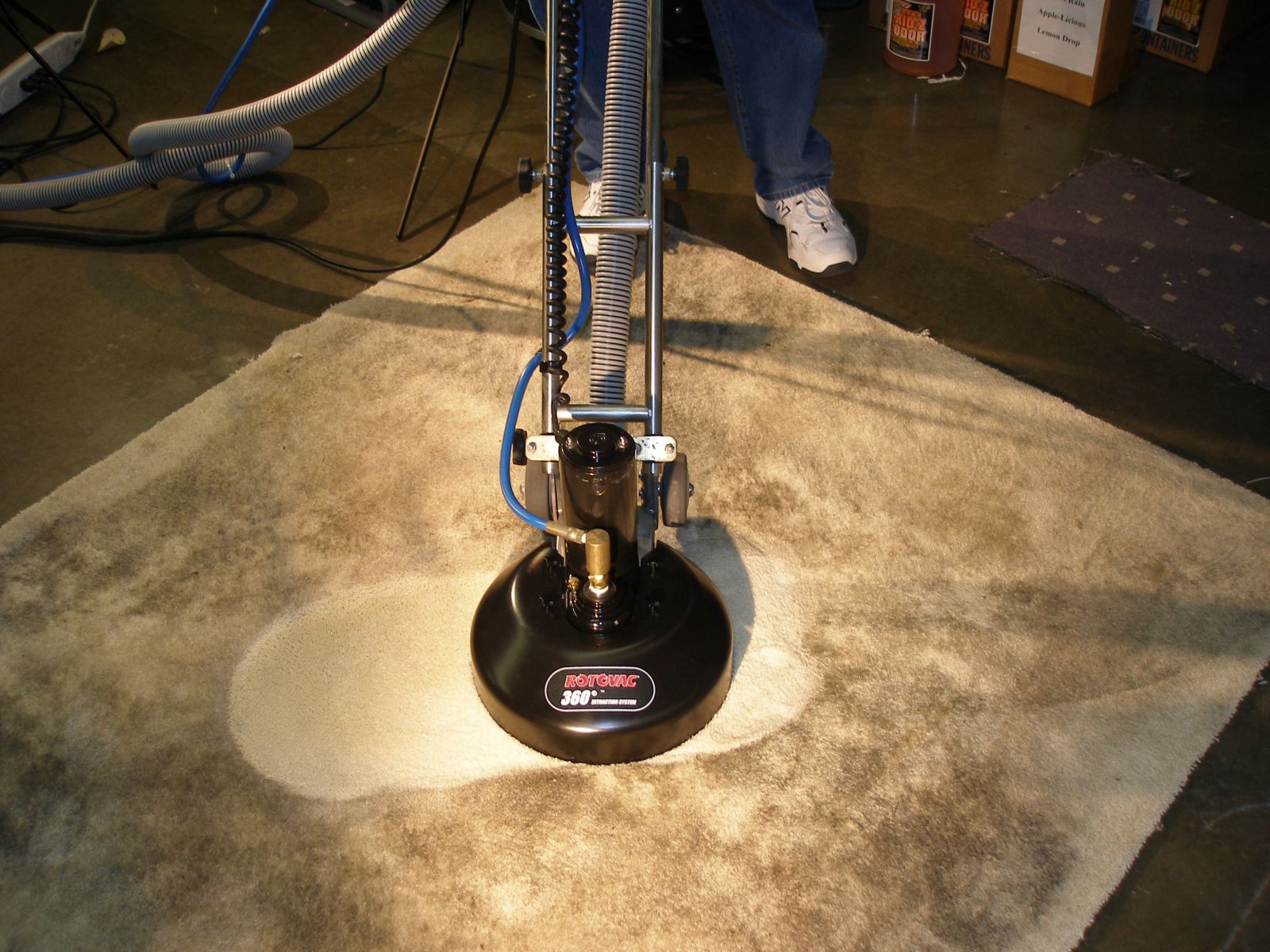 TLC Carpet Care in Castle Rock Co uses a ProChem Everest truck mounted steam carpet cleaning equipment with its water heating system for important reasons:
A truck mounted system is more powerful than a cheap portable or bonnet system.
Steam cleaning and an acid rinse with water is more thorough than dry extraction. Many studies conclude that this carpet cleaning system results in superior carpet cleaning.
The rotary 360I extraction method, in particular, provides better overall carpet cleaning, as deep bedded soil, bacteria and other contaminants are extracted.
We don't use your electricity or hot water. Our equipment is powered by a truck mounted to the van and designed to heat cold water to up to 200 degrees° F. You get the carpet cleaning benefits of hot water that sterilizes.
OUR CARPET CLEANING PROCESS IS LIKE NO OTHER CASTLE ROCK CARPET CLEANER
TLC Carpet Care in Castle Rock recommends DuPont™ Teflon® Advanced carpet protector as an additional protection to your carpet from future spills, stains and oxidation. Dupont Teflon offer s superior soil protection and repellency that helps reduce maintenance and allows for easy clean up and less carpet cleaning appointments.
Your carpets stay cleaner, softer and spot free longer because you've protected your carpets. Teflon leaves no fumes or residue; is nontoxic and safe to use with your kids and family pets. DuPont teflon™ recommends the application of Teflon® Advanced after each carpet cleaning appointment of all carpet fibers, including those with wool.
DuPont™ also offers Teflon® Advanced for Wool to give your wool carpets enhanced soil and stain repellency.
Fore more info on Get Clean Carpets With Our Carpet Cleaning Services visit our website at tlccarpetcare.net and you can schedule your carpet cleaning appointment with us at 720.314.0178. We look forward to speaking with you.