FURNITURE
CLEANING: Carpet Cleaning Castle Rock Co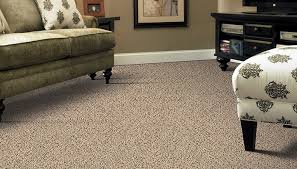 Your furniture is the most neglected item that requires annual cleaning in your home; kids, cats, dogs, and every day wear and use take a toll on your upholstery. Don't cover up those juice stains with pillows and blankets. There is no need to mask that pet odor or mystery smell with air fresheners. With the same hot-water extraction process we use on your carpets and area rugs, we can make your furniture look and feel soft again.
OUR Cleaning PROCESS
First, an inspection of the furniture to identify fabric type and address any areas of concern. Next, an application of our furniture cleaning pre-spray is used to break up any embedded soils and body oils. More difficult areas receive extra pre-spray by gently brushing our cleaner into the cushions. We then use our powerful hot-water extraction equipment with tools specifically designed for a thorough yet safe cleaning to remove dirt and any other contaminates that may have found their way into the back of your cushions. Our carpet and furniture cleaning process not only freshens the look and appearance of your furniture, when cleaned annually, your furniture maintain its warantee.
PROTECT IT With Dupont Teflon
After your upholstery has been professional steam cleaned, TLC Carpet Care always recommends an application of Dupont Teflon furniture protector. Creating a protective barrier over the fabric, this process helps to repel food and drink spills as safe guard against future stains. With this treatment, you will notice your furniture staying cleaner longer.
Remember: Just as with carpets and rugs, your furniture is home to germs and bacteria. So it is very important to have your upholstery cleaned annually.
For more info on Furniture Cleaning visit our website at tlccarpetcare.net and to schedule your carpet cleaning appointment call our office at 720-314-0178