For Carpet Cleaning In Castle Rock Co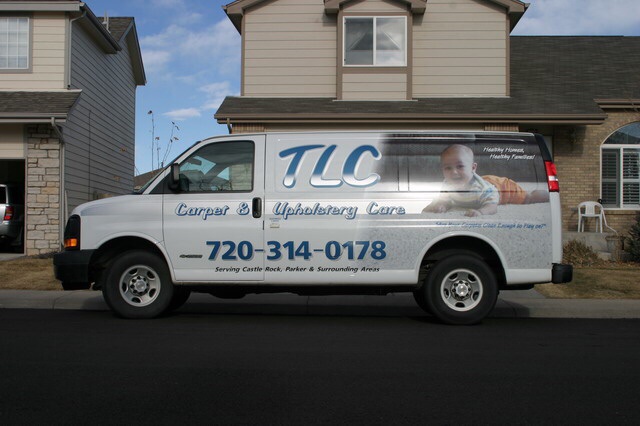 TLC Carpet Care in Castle Rock co has built a successful business on quality carpet cleaning service, based on proven quality and great value. By referral and carpet cleaning technicians with years of experience, our clients have grown to expert the absolute best and reliable carpet cleaning services with impeccable Google reviews. You can rest assured you will have the most professional carpet cleaning experience ever.
At TLC Carpet Care in Castle Rock Co our certified technicians and experience sites us apart from the completion. TLC Carpet Care offers carpet cleaning, upholstery cleaning, tile and grout cleaning, carpet repair and stretching as well as 24 hour water damage extraction services that you can count on.. TLC Carpet Care uses nothing but state-of-the-art ProChem truck-mount carpet cleaning machines that are mounted in our Chevy Express 2500 vans. Unlike other carpet cleaning companies we pre-treat our carpet cleaning chemicals rather than using portables machines and run them through our carpet cleaning solution lines assuring that we do not leave behind a soapy residue. Without properly rinsing you can do more harm than good. After we've pre-sprayed and scrubbed high traffic areas with a professional carpet cleaning agitation, we then professional steam clean suing an acid rinsing formula . This all acid rinse leaves your carpets feeling soft and its ph is neutral as well as adding a bright natural sheen back to your carpets. This insures that your carpet will not get dirty quicker cause of left over residues. TLC Carpet Care in Castle Rock Co is solely OWNER/OPERATED meaning the owner over sees all the work personally. Where else can you find service like that?
TLC Carpet Care provides professional carpet and upholstery cleaning as well water extraction services to not just Castle Rock Co but the entire Douglas County area. We're available Monday thru Sunday from 7am to 7pm. We operate a ProChem truck-mount carpet cleaning systems which generates over 250 degree solutions, with a dry time of 8 hours or less. Combine this with a unique owner-operator commitment to customer service you can be assured of the best carpet cleaning in Castle Rock Co!
For Carpet Cleaning in Castle Rock Co call TLC Carpet Care today at 720.314.0178