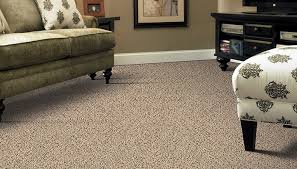 TLC Carpet Care, Inc. in Castle Rock co features experienced professional carpet cleaning technicians who can help castle Rock's commercial and residential properties with high quality carpet cleaning services. Kyle Dillon and his son Joshua became partners and opened the company in 2001 to help customers receive carpet cleaning at prices which are affordable for most peoples budgets. TLC Carpet Care takes pride in its recurring client base and strives to form long-lasting relationships with the local community who serve. Castle Rock homeowners who use TLC Carpet Care can receive a broad range of services such as carpet cleaning, tile and grout upholstery cleaning, restoration cleaning, stain removal, and pet odor removal and much, much more. Many of the company's loyal clients recommend the services of TLC Carpet Care to others because of its dedication to its customers and their relationship to the local community.
TLC Carpet Care is open from 7:00am to 7:00pm Monday thru Saturday, only closing on major holidays like Thanksgiving and Christmas. We offer convenient appointments within a one hour arrival time frame, We offer a wide variety of House Cleaning Packages from Small, Medium and Large and also offering min fee options for this who just need a couple of rooms cleaned.
For more info on Experts At Carpet Care call TLC Carpet Care at 720.314.0178 and you can also visit us online at tlccarpetcare.net We welcome your call if you have any additional questions or concerns are professional staff will be glad to help you.