Environmentally-Friendly Carpet Cleaning: Carpet Cleaning Castle Rock Co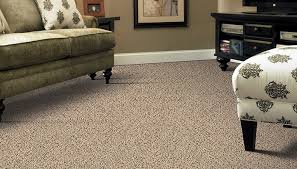 TLC Carpet Care in Castle Rock Co takes green cleaning one step further with our steam carpet cleaning method. TLC's carpet cleaning method is gentle on the carpet fibers and produces no toxic water. Our 100% heat extraction truck-mounted waste water tanks we use to clean your carpets, which means that TLC's Carpet Care's cleaning technicians will not be dumping buckets of toxic water and chemicals into your Castle Rock septic system inside, or your Castle Rock's community's storm drain system outside.
In some Douglas County communities these Eco-Friendly Carpet Cleaning systems are combined, which means the water gets treated before released to Colorado's water bodies. In contrast, in some areas the two systems are separate allowing anything placed in the storm drain system to go directly into your local water bodies.
While it may not be illegal in Castle Rock to discharge carpet cleaning wastewater in the sanitary sewer system, you are supposed to contact Douglas County health department or EPA before doing so, as regulations vary from city to city. No permits to obtain or departments have to be notified. TLC Carpet Care is leading the way to increase awareness of the potential health impacts of some carpet cleaning chemicals used by some dry carpet cleaning companies. TLC Carpet Care is part of the new class of green and Enivironmentally-Friendly carpet cleaning companies.
For more info on Environmentally Friendly Carpet Cleaning call TLC Carpet Care in Castle Rock Co at 720.314.0178 and you can also visit us at tlccarpetcare.net