DyE BLEACH
SPOTs
carpet Cleaning Castle Rock Co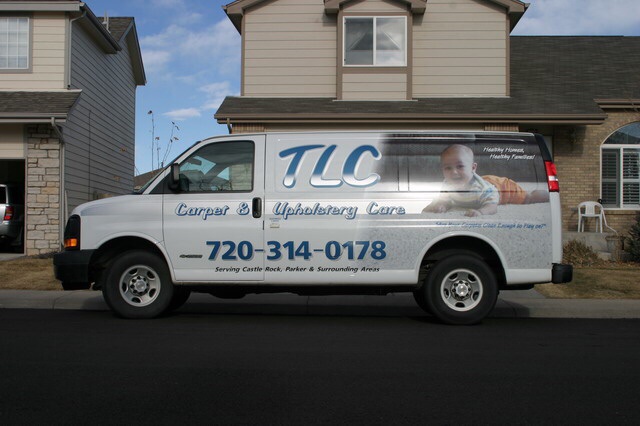 Bleach or other dyes being spilled on carpet is a very common problem with Castle Rock residents in which results in unsightly stains in your carpets. These areas may appear as white, radish, or faded spots on your carpet. There are no carpet cleaning chemicals for bleach spots if you spill bleach onto your carpets. Bleach removes the dye structure from the carpets which are impossible to correct by cleaning unless you dye the carpet back to its original color. Most Castle Rock homeowners think they have to replace the carpet, which can be cost prohibited.
Eventually, most carpets have spots and stains. Even the best carpet cleaning cannot successfully address the issue of sun damage, chemical burns, or bleach spots. For those uncleanable stains and annoying bleach spots, on solid colors or on multi-color and patterned berber carpets, TLC Carpet Care can remove the ugly blemish and re-dye the area to match it to the original carpet color and design perfectly with the rest of the carpet as if they were new.
Our carpet dyes are just like the manufacture, will not wash out with future carpet cleanings. If sun-fading, permanent stains, or bleach spots have damaged your carpet fibers, or if your carpet simply looks worn and dated, TLC Carpet Care in Castle Rock has the solution. We will re-dye your carpet to like-new condition.
HOW MUCH DYE Bleach SPOTs COST?
Bleach repairs are valued on time required of the job. It can be assumed that repairing bleach on carpet is going to save you money in the end.
HOW LONG DOES IT TAKE?
The time a bleach spill repair takes depends on the size of the job. Large spots are harder to fix than small ones. A job can range between one to two hours.
For more info on Dye Bleach Spots visit our website at tlccarpetcare.net or call us at 720-314-0178