Dupont Teflon Fabric Protection: Carpet Cleaning Castle Rock Co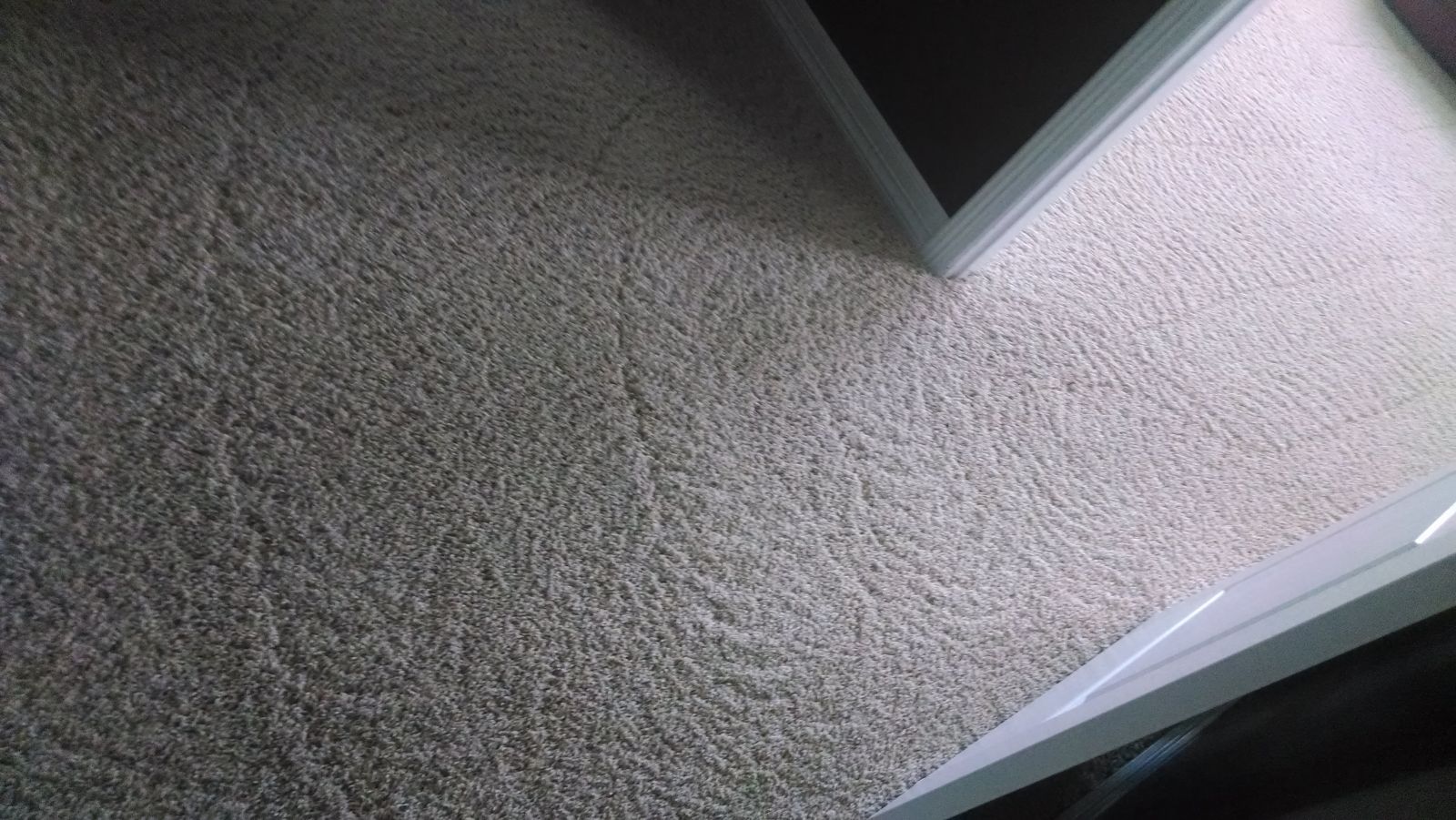 When your carpet was new after just having it installed, each fiber was protected with Dupont Teflon a product that created a barrier to stains, spills, and dyes. This carpet protection helps extend the life and beauty of your carpets and makes future carpet cleaning much easier.
Even though your carpet came with a coating of factory applied protection, this protection wears off in about two years.After that you have a carpet that's at the mercy of stains, break down from soils, and permanent traffic wear patterns.
Now you can't find this kind of protection at your local Castle Rock store, but you can get it from your local Castle Rock carpet cleaning company. After your carpet cleaning TLC Carpet Care in Castle Rock can re-apply Dupont Teflon that will keep your carpet looking and performing as good as new.
If you don't want to end up with tired looking carpets that look soiled and spotted, it is necessary to reapply carpet protection. TLC Carpet Care can assess your carpets needs and we'll give you a free estimate for protecting your carpets.
"How Do I Know If Dupont Teflon Is Working?"
You want your carpet to perform as it did when it was new from the factory. But remember, nothing makes your carpet a 100% stain proof. Just like sunscreen has it has limitations, so do the protective products for your carpet. But, if a good quality product is professionally applied, you will have carpet that resists spots and spills and wear and tear. Don't let your carpets "age" prematurely, get professional carpet protection from TLC Carpet Care.
TLC Carpet Care is happy to provide our Carpet and Upholstery Cleaning and Area Rug Cleaning Services to all of Castle Rock Co
Our TLC Carpet Care staff are more than happy to answer any of your carpet care questions! Call TLC Carpet Care at 720-314-0178 or for more info on Dupont Teflon Carpet Protection visit our website at tlccarpetcare.net