Dry Stroking Carpet Cleaning: Carpet Cleaning Castle Rock Co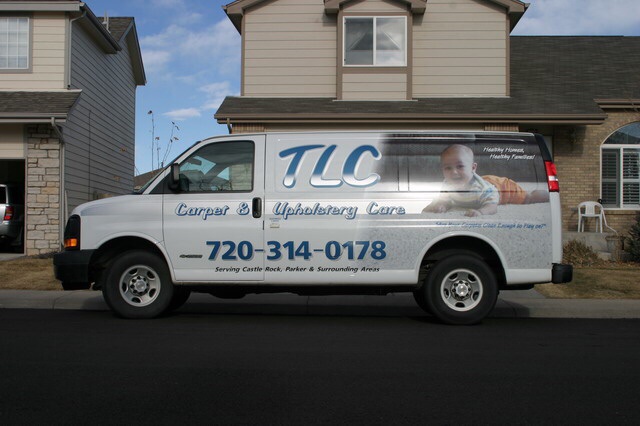 Have you ever wondered why some carpet cleaning companies in Castle Rock Co take one hour to do a job while others take two and a half? The truth is that there are many different carpet cleaning processes and many different steps to properly and effectively clean your carpets and upholstery. And those steps are different for each particular carpet. In fact, "dwell time" with pre-treatments is one of the critical factors in carpet cleaning.

Once TLC Carpet Care has been pre-treated your carpets and upholstery it's critical to give that fiber time to dwell in your fibers fibers so the soil and bacteria can be loosened and easily extracted. It's also important to move the carpet cleaning wand at the right speed with extra dry strokes. Too fast and you don't get thorough extraction, leaving water and chemicals behind. Finally, after your carpet has been thoroughly cleaned, it's important to run the wand over it multiple times to remove as much water as possible. This is referred to as a "dry stroke".

TLC Carpet Care knows there are many important steps to get your carpet looking perfectly clean. We take the time to make sure every carpet cleaning process is followed by the book, making TLC Carpet Care in Castle Rock Co the most thorough carpet cleaning company setting us apart as the best and most meticulous carpet cleaning company you can find.
For More info on Dry Stroking Carpet Cleaning Call TLC Carpet Care in Castle Rock Co at 720.314.0178 and you can also visit us at tlccarpetcare.net